Will benefits fraud result in refused British Naturalisation
Benefits fraud is a serious matter in Naturalisation applications. If benefits fraud is suspected, the Home Office caseworker assessing your application will look into circumstances of your benefits claim and whether it was fraudulent. In such cases, applicant's are subject to caseworker's evaluation of circumstances, which by its nature involves subjectivity.
As we explain further below, it is important to present your situation in a clear, logical and credible manner, in order to maximise the chances of your Naturalisation application.
First and foremost, receiving benefits is not a barrier to applying and obtaining British citizenship. Someone receiving benefits can still obtain British citizenship by Naturalisation. The problems can arise when the benefits are obtained fraudulently by a person who is not entitled to them.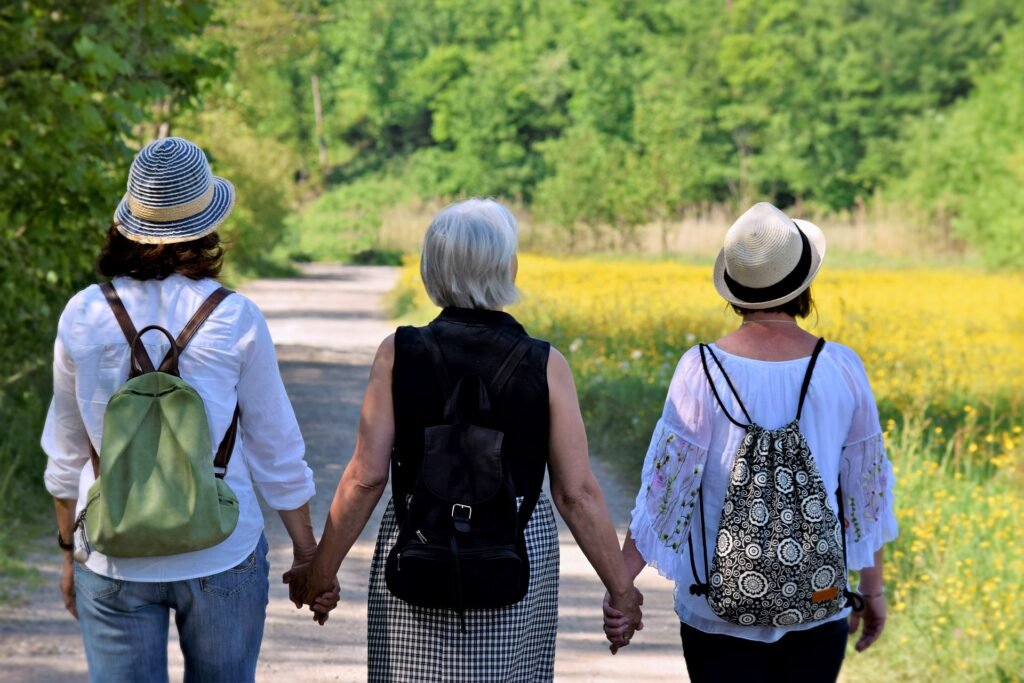 Deceitful or dishonest dealings- impact on British naturalisation
Applicants who are knowingly and intentionally drawing or have drawn public funds (benefits) to which they are not entitled, will likely have their application for British citizenship refused. The important take away from this statement is that the fraud has to be a deliberate action or omission by the claimant rather than something done by mistake or as a result of a wrong advice. For more information about benefit fraud and how it is investigated refer to the dedicated government website.
The Home Office 'Good Character Guidance' states that an application will normally be refused where the person has attempted to deceive or otherwise been clearly dishonest in their dealings with another government department. Examples might include but are not limited to:
• fraudulently claiming or otherwise defrauding the benefits system
• unlawfully accessing services (for example, housing or health care) for which access is controlled by immigration legislation
• providing dishonest information in order to acquire goods or services (for example, providing false details in order to obtain a driving licence)
• providing false or deliberately misleading information at earlier stages of the immigration application process (for example, providing false bio-data, claiming
to be a nationality they were not or concealing conviction data)
Home Office treatment of benefits fraud cases
Being involved in benefits fraud certainly falls under the definition of deceitful and dishonest actions and will likely result in refusal of Naturalisation application.
The important element in the considerations of Home Office caseworker will be the matter of intention. Claiming benefits to which someone is not entitled does not mean an automatic refusal of Naturalisation application. There has to be element of deceit or dishonesty in the way the benefits were obtained to impact the British citizenship application. However, this has to be assessed by the Home Office caseworker and is subject to their interpretation. This is why it is important to provide your clear explanation and possibly evidence, to explain your benefits claim.
Therefore, credible and logical explanation and evidence of applicant's actions related to the benefits claim are of crucial importance. Applicant has to demonstrate that the alleged benefits fraud was a result of misunderstanding of the rules or wrong advice rather than deliberate action.
Benefits fraud and non compliance with immigration requirements
Another aspect of good character assessment that forms part of British citizenship application is claiming benefits while being in the UK on limited access to public funds type of visa. Some UK visa holders may fail to take into account that due to immigration status they are barred from taking benefits while in the UK.
Examples of immigration breaches that may lead to naturalisation application being refused include:
• failed to comply with (breached) conditions imposed under the Immigration Acts, for example:
o accessed public funds when prohibited from doing so
o worked in the UK without permission to do so
o studied in the UK in contravention of any restrictions on studying
o failed, without reasonable excuse, to report when required to do so
• remained in the UK after their leave, including when leave extended by virtue of section 3C or 3D of the Immigration Act 1971 has expired. See: Overstaying
• failed to comply with the requirements of the EEA Regulations 2016
Related topics
British citizenship by Naturalisation
Referees in Naturalisation applications