To employ short term workers (Sports, Charity, Religious, International Agreement, Seasonal), UK organisations must first obtain and authorisation from the UK Home Office called 'sponsor licence' or an authorisation from an overarching body that is authorised to issue work permits. There are a number of requirements that organisations must meet to qualify for the licence:
have trading presence and operate lawfully in the UK;
have HR systems and processes in place to comply with sponsorship duties (e.g. right to work checks, absence policies, reporting duties);
have an endorsement from the appropriate authorised body and meet the specific requirements for your category. Please see further details below.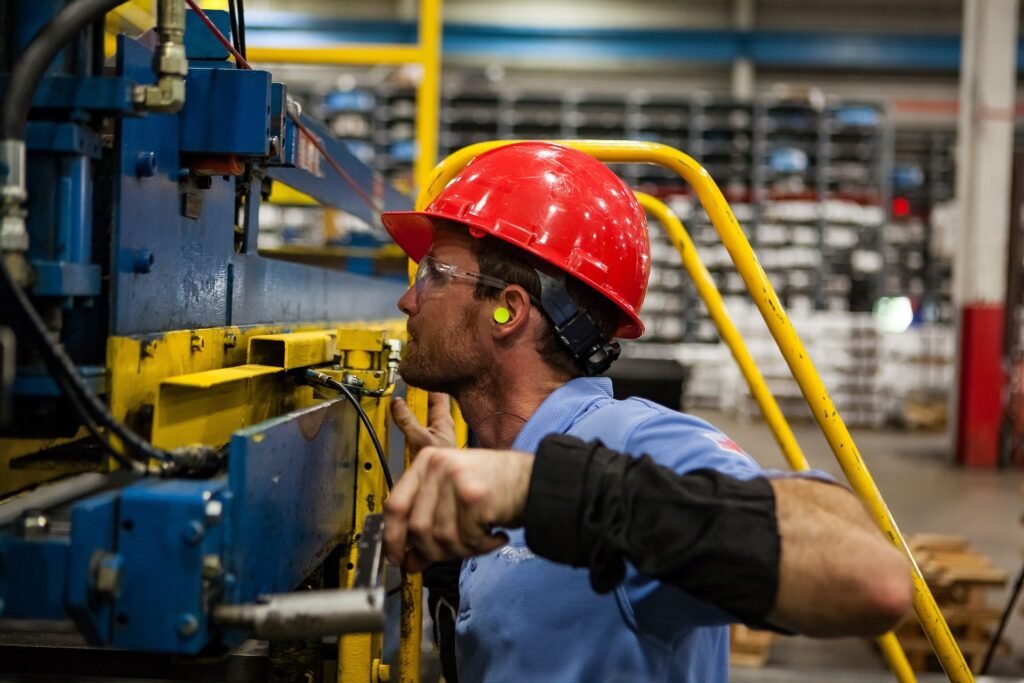 Sports sponsor licence – you must be a sporting body, sports club, events organiser or other organiser operating, or intending to work in the sporting sector. If you are an agent, you cannot be a sponsor for sports people under this category. Before applying, you must obtain an endorsement from the Home Office approved governing body for your specific sport.
Charity workers sponsor licence – you must be a registered, excepted or exempt UK charity in line with the relevant charity legislation in force in your part of the UK, or an ecclesiastical corporation, either corporation sole or body corporate, established for charitable purposes.
Creative workers sponsor licence – you must be operating, or intending to operate, in the creative sector. Examples include, but are not limited to: national body, event organiser, producer, venue, agent, another similar organisation.
Government Authorised Exchange (GAE) sponsor licence – The UK Home Office wants to avoid any unnecessary proliferation of GAE schemes. The Home Office will consider adding a new scheme only where there is a compelling case for doing so. The existing GAE schemes are listed in the Immigration Rules. The underlying principles of such schemes are that: the scheme must be endorsed by a government department and the scheme will be administered by a single overarching sponsor. Employer organisations can employ migrant workers on the GAE visa if the migrant receives a COS certificate from one of the Home Office approved GAE schemes and obtains the relevant GAE visa.
International Agreement sponsor licence – you must intend to sponsor: employees of overseas governments, employees of international organisations, private servants in diplomatic households or households of officials working for international organisations. You must be a diplomatic mission or international organisation recognised by the UK (an international organisation includes offices of 'states' not recognised by the UK).
Seasonal worker sponsor licence – You must be: endorsed by the Department for Environment, Food and Rural Affairs (DEFRA) to be an approved scheme operator and you must be licensed by the Gangmasters and Labour Abuse Authority. Individual employers and organisations are not allowed to sponsor migrants under this route, even if they are licensed as a sponsor under other tiers or other subcategories of the points-based system. Only two approved scheme operators will be endorsed by DEFRA for this pilot: Concordia (UK) Ltd and Pro-Force Limited.