Who is required to perform right to work checks.
By law all employers in the UK, without exception, have to perform right to work checks or face civil penalties.
Where the worker is not your direct employee (for example, if they're self-employed), you are not required to establish a statutory excuse BUT if you are a sponsor licence holder you must still carry out the right to work checks (and retain evidence you have done so) to comply with your sponsor compliance duties and obligations.
Employers who carried out the right to work checks correctly have a statutory excuse against liability for a civil penalty if an employee is later found working for them illegally.

How to perform right to work checks.
The procedure for the right to work checks is fairly simple. You need to obtain the relevant document(s) from your prospective employee that show the right to work in the UK. You must make sure that the document(s)presented to you are genuine. Next step is to make a clear copy of each document in a format which cannot later be altered, and retain a copy securely: electronically or in hardcopy. In addition, you will need to make a note on each document OR separately, as to when the right to work check was carried out. Without this the check is not fully complete.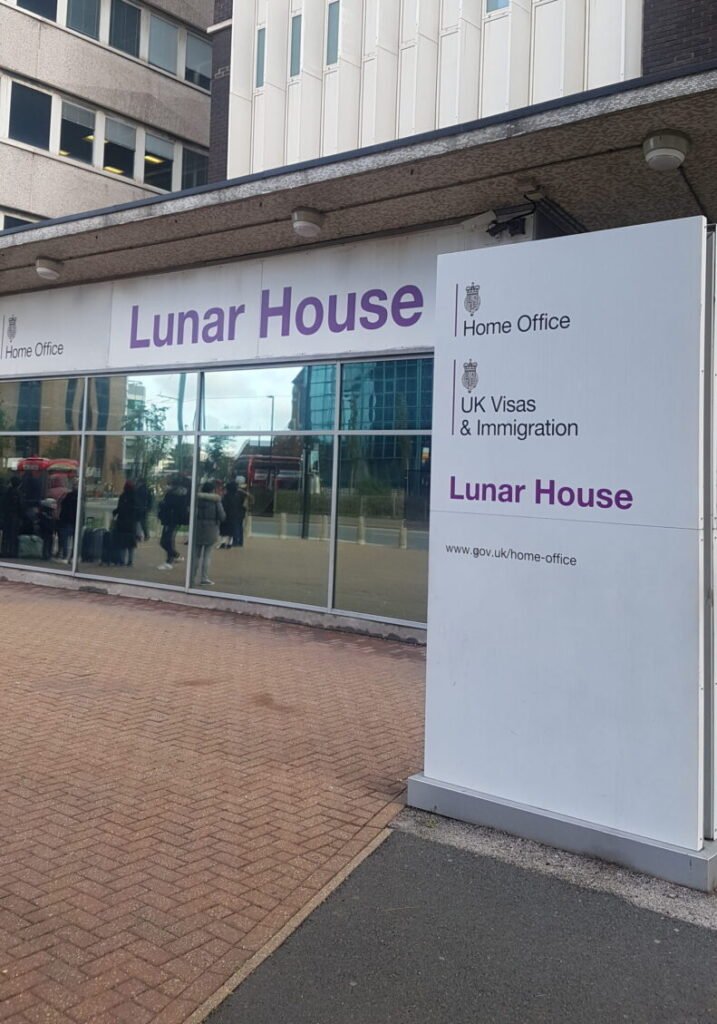 The temporary adjusted checks-Covid 19
The adjustments to right to work checks introduced on 30 March 2020 because of coronavirus (COVID-19), will end on 30 September 2022. From 1 October 2022, employers must carry out the prescribed checks in the standard way as set out in the Home Office Right to Work Checks Guide.
Employers should use the Home Office Employer Checking Service if a prospective or existing employee cannot provide any of the accepted documents
The way in which temporary checks can be conducted is set out on the Home Office website. Employers are expected to:
If a worker has a current Biometric Residence Permit or Biometric Residence Card or has been granted status under the EU Settlement Scheme or the points-based immigration system you can use the online right to work checking service while doing a video call – the applicant must give you permission to view their details.
Online right to work checks.
In case of those with:
a biometric residence permit,
a biometric residence card
who have status issued under the EU settlement scheme
you can perform right to work checks online. In order to do so you need your employment candidate's ID document and his right to work share code. Your prospective employee has to generate a code by going to this page.
Once you have the employee's date of birth and right to work share code you can perform an online right to work check by going to this webpage. After checking the details of the employee you need to make a screenshot of the response of the system to your enquiry and either print it or save a copy on your system. You have to keep that copy on your records for the duration of the employment of the candidate and two years after termination of employment.
How to do a physical document check.
If you cannot do the online right to work check you need to perform a physical document check. The best way to prepare for that is to go to this government webpage and download right to work pdf checklist. It is only three pages long and has all the information needed to perform right to work check.
Your task, in simple words, is to obtain documents from the candidate and check their authenticity. After that you have to make a physical copy of all those documents and record the date of the right to work check you have conducted. You have to keep those documents on your records. The list of suitable documents is included in the PDF checklist and is divided into three groups. List A and List B. List B is divided into two groups.
Document groups
If you have used a document from List A in your right to work checks, you acquire a continuous statutory excuse for the full duration of the employment. You are not subject to civil penalties when Home Office finds that your employee had no right to work in the UK.
If documents from Group 1 of the List B of documents were used, you have a time-limited statutory excuse which expires when the person's permission to be in the UK expires.
In case of documents from List B: Group 2, your time-limited statutory excuse expires six months after date specified in your Positive Verification Notice. After that period passes you have to perform right to work check again.
Call us about any immigration matter on your mobile or dial +4402034889710.
That is all you need to know to perform right to work checks. You do not need help from an expert lawyer (or any lawyer for that matter) to do them. But if you have questions nonetheless, do not hesistate to contact us using the form below.