Delayed visa or naturalisation application decision – should you worry?
Delayed visa application decisions are quite common. Many UK visa applicants, as well as those who are applying for British citizenship (naturalisation), experience delays in receiving decision from the Home Office. Such delays may occur for various reasons, and are likely to cause stress and anxiety due to uncertainty as to whether the application will be approved. It may also interfere with personal & business plans and separate families for longer than they expected.
The reasons for late decisions may be due to the Home Office heavy workload at the time and staff shortages OR it may be due to external events such as the war in Ukraine and COVID19 pandemic. However, quite often the delays are due to shortcomings in the submitted applications. Incomplete applications are frequent reason for the Home Office longer processing time and refusal of applications. For example, when applicants fail to submit specified document(s) or information or fail to disclose their past immigration or criminal history in their visa application.
Irrespective of the reason for the delayed decision, waiting beyond the standard visa processing time given on the Gov UK Home Office website can be stressful. This is why applicants are eager to chase the Home Office for decision but they may not know how to do this. In our article we provide information on the visa processing times as well as some tips on what to do when facing delayed visa decsion from the Home Office.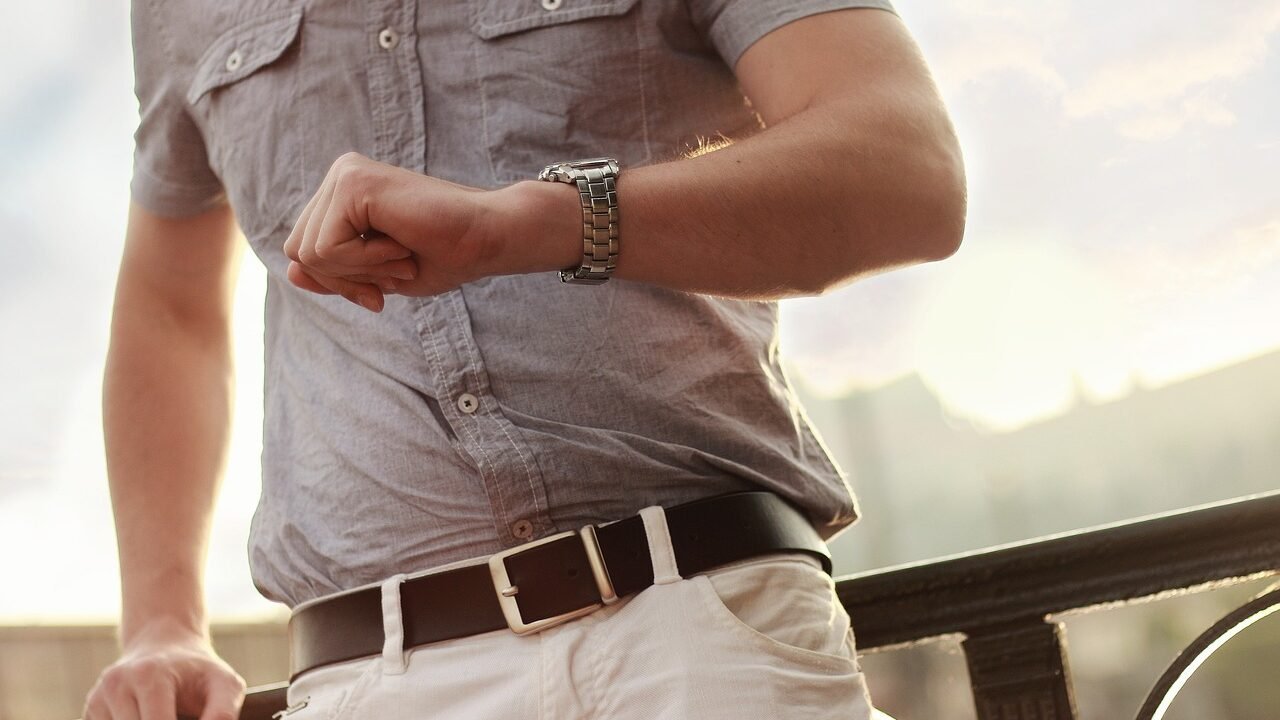 What are the UK visas processing times from inside the UK & out of country entry clearance
Home office visa processing times vary depending on factors such as the type of application and whether it is submitted from inside or outside the UK (i.e. leave to remain versus entry clearance).
As the first step, you should therefore check the Home Office current guidance on the processing times to find out whether your application is still within the given standard timeframe. There are different processing timelines for applications submitted within the UK and outside of the UK.
In general, standard processing time for most out of country entry clearance applications is 3 weeks, counting from when the Home Office receives your biometrics and documents. There are some visa categories that are more complex by its nature, such as spouse/family visas, and such applications have a longer processing time of up to 12 weeks. Some visa categories, such as Innovator visa, have a standard processing time indicated by Home Office as 3 weeks. However, in practice Home Office tends to take much longer, even a few months, to process some Innovator applications.
What are the UK visa processing times for in country leave to remain
For in country leave to remain applications, standard processing time for the vast majority of visa categories is up to 8 weeks. Some applications, such as British National Overseas (BNO) have 12 weeks process time.
Both in country, and out of country applications have expedited processing options offered by Home Office for extra fees. There is 5 working days (for extra £500 fee) OR 1 working day (for extra £800 fee) processing option. The Home Office guidance on expedited processing for in country applications is here.
UK Visas expedited processing delays
The expedited processing for entry clearance applications requires payment of extra fees. The 5 working days expedited processing for Skilled Worker visa costs approximately £250-300 on top of the standard application fee. Expedited processing fee for spouse visa application is approximately £563 and the processing time is about 6 weeks.
It is important to note that the Home Office processing times are not guaranteed by them, and if they need more time to assess the application, they will do so even if you pay the expedited fee. In some circumstances you may seek to claim back the expedited fees that you paid. You may read our other article on who can claim a refund of application fee from Home Office.
Why are UK visa applications delayed – most common reasons for delays
We already mentioned this in our first paragraph in this article, that there can be many reasons your UK visa application may be delayed. Sometimes it may be the fault of Home Office. However, in our experience, in most cases the problem is related to the applicant and the quality of their application. Usually, there was a mistake made in the application or crucial evidence was lacking.
Several times we have come across situations when applicant submitted their own application, and Home Office subsequently requested additional evidence. Such requests delay the processing time for the visa. What is more, often applicants do not monitor their emails and fail to respond to Home Office communications. Sometimes they also email the requested documents to a wrong email address. All that can result in visa application being refused or the least delayed.
It is crucial to monitor your email inbox which was used to submit application to the Home Office. In some cases we have seen situations when people have changed their phone number and did not update Home Office about the change. As a result they missed important communications form the Home Office.
Summary of the common reasons for the visa delays
wrong form or application submitted
omitted information in the application
lack of evidence or compulsory documents
no response to Home Office communication
changing contact details without informing Home Office
What to do when your UK visa application is delayed
Home Office procedures can be confusing and a delayed visa application is not an exception. There are steps you can take when decision on your visa application or British citizenship application is delayed.
First you should be checking for the communication from the Home Office. It never hurts to sift through all the emails from Home Office and making sure nothing has been overlooked.
Contact the Home Office for clarifications or updates on the application. When contacting Home Office you should have your case reference number at hand. Contact details for Home Office are available here. You can either email or call them or both. You may need to pay small fee.
Finally, if the above has not worked and the decision is still not made by Home Office, you may decide to raise a formal complaint about the UK Visas and Immigration.
The absolute last resort is the Judicial Review, which is a court procedure to make Home Office to act and issue the decision. This is a costly process and you need to consider it carefully and seek legal advice before you decide to take it. Before starting the Judicial Review process a Letter before Claim must be first sent.