Immigration, sponsor licence and nationality experts.
WHO WE ARE

We are specialist OISC registered immigration firm based in London, UK, experienced and dedicated to providing quality service to corporate and private clients. Our sole area of practice is immigration and we ensure that our expertise is up to date and thorough.
Immigration is our business (we are a fee charging organisation) but we strive to provide our services with integrity and care, and we build our professional relationships with clients and business partners based on those core values.
We promote equality, diversity and healthy work environment. There is no place for discrimination, bullying or harassment in any of our activities.
We constantly look to evolve, grow and improve, and we welcome feedback from clients and business partners. We take any challenge as an opportunity to learn and improve, as we are humble and we know that there is always a room for improvement.
We provide genuine assessment of cases and if we think a case does not have good prospects of success, or is likely to fail, we will tell you, explain why we think so, and give you alternative options when we see them available. It is important to assess all visa options before choosing the one you ultimately decide to proceed with.
In our communications we aim to be simple and concise to ensure that our clients fully understand their case, so they can support us in our work. We strongly believe that teamwork and great relationships with clients are key to achieve best results.
We put 100% attention and effort to each case as we understand the importance our work has for our clients. Our motto is taken from Ralph Waldo Emerson: "The good lawyer is not the man who has an eye to every side and angle of contingency, and qualifies all his qualifications, but who throws himself on your part so heartily, that he can get you out of a scrape." —Ralph Waldo Emerson
WHAT WE DO
We are helping businesses and individuals with applications for sponsorship licences, Start up, Innovator, Global Talent, Sole Representative visas, work permits/work visas and advising on sponsorship duties and compliance for sponsor employers.
Our business immigration experience covers start ups, small, medium and large organisations from all sectors. To illustrate this, we worked with large international technology companies, large finance companies, schools, care homes, but also a small gardening firm, restaurant businesses, start up construction companies, small start up jewellery manufacturing company or a start up education company.
We also regularly assist Entrepreneurs and Hight Net Worth individuals to achieve their immigration goals.
We have considerable knowledge and experience in helping spouses/unmarried Partners/Same Sex Partners in obtaining visas for their Partners and/or children under the Appendix FM and EU Settlement Scheme
Last but not least, we have expert experience in assisting Commonwealth citizens who have UK grandparent with obtaining Ancestry visas and Ancestry ILRs.
For confidential initial discussion on your individual circumstances, please contact us to speak with our immigration expert.
Call us about any immigration matter on your mobile or dial +4402034889710.
We are regulated by the Office of the Immigration Services Commissioner OISC. Regulation number F202100336.
We are a member of the Immigration Law Practitioners' Association (ILPA).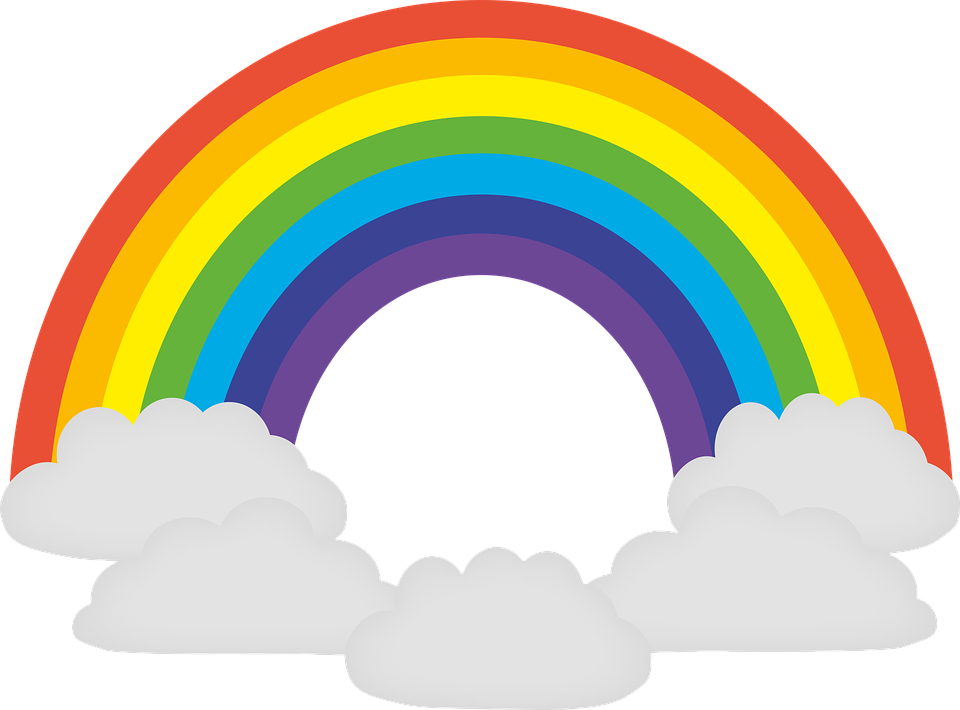 Featured service:
Sponsor licence
WHAT CLIENTS SAY ABOUT US
Venera:Tier 1 visa:
"Kasia has helped me tremendously with my Tier 1 visa application. I was lost at the beginning, didn't know how to start. However, with Kasia's expertise and support, I quickly structured the process and soon gained confidence. She always went the extra mile when preparing supporting documentation and helped me to get ready for the interview. Thanks to her thorough approach, knowledge of the application process, and attention to detail, I have successfully received my visa without any complications, and even got complimented by my interviewer! I would highly recommend Kasia for any visa-related queries and I would not hesitate to work with her again."
Anton: ILR application for a Tier 2:
"I worked with Kasia on my ILR application for a Tier 2 work visa. The application process is very tricky and requires a lot of supporting documents. Fortunately, Kasia is very competent. She helped me to collect all the required documents and complete the application form. She also assisted my employer with writing up a correct reference letter containing all the details required by the Home Office. The application went smoothly, and I have received my ILR. I am glad I worked with her!"
Mohammed: Tier 1:
"Kasia was brilliant from the get-go. I knew upon our first initial consultation that she was extremely knowledgeable about Tier 1 Entrepreneur rules. On top of that, she was able to simplify and explain this to me in an understandable way and was honest about her expectations of the outcome which is everything we could have hoped for (while most of the solicitors I spoke with were assuring me I won't need to go through any interview, she was preparing me for one which I have passed and been granted my visa) .More importantly, the work she prepared was incredibly detailed and was paramount in our case being successful. Best of all, she was taking the extra mile in terms of reviewing non-legal documents (i.e. business plan), working on my case after working hours and rehearsing for the Interview. Thank you very much, Kasia."
Gurdeep, CEO, global technology company. Sponsor licence, sponsorship duties and Tier 2 visas:
"I have worked with Kasia for a number of years, during this period, I have found her service to be fast, accurate and truly professional. If you want someone who you can fully trust for your immigration needs, then look no further then Kasia and her company."
Piyush, switch from Tier 4 to Tier 2 visa:
"Kasia is extremely knowledgeable immigration solicitor. She is solution drivWen has always provided me with practical advice; which has really helped me in my immigration journey. She is very up to date with any advancement in immigration policies which has been very useful. It was a pleasure having Kasia as my immigration adviser. I would highly recommend her to my Friends and Family."
Maggie, HR Director, global media company. Sponsor licence, sponsorship duties and Tier 2 visas:
"My US-based HR team worked with Kasia on several cases for UK transfers. Having no prior experience with UK immigraiton, I felt so fortunate to have Kasia in our corner every step of the way. Not only is she an expert in er field but she is highly organized and meticulous. I can't receommend her enough."
Eva & husband Settled Status under the EU Settlement Scheme:
"We highly recommend using services of Ms Janucik who assisted us in our application for Settled Status under the EU Settelment Scheme. Our case was not straightforward as we were applying from Switzerland having temporarily relocated from the UK. Ms Janucik went extra mile to answer all our questions, made in detail analysis of our circumstances, and correctly indicated which documents would be most valuable to present to the Home Office. Under Ms Janucik's guidance our application was successful first time, which we are very pleased about."
Rodrigo, Co-Founder of a digital technology company
"Kasia expertly guided me through my innovator visa process. She
listened to me and made sure that she understood my business and I felt confident from the start that she was the right person to help me with my visa. All went well with Kasia's help. Thank you, Kasia.
."
If you would like to discuss your immigration matter with our expert immigration lawyer, please contact us.
Our services
Sponsor licence Business immigration Personal immigration ILR and Citizenship