Starting with your sponsor licence
After the sponsor licence application is granted, sponsor employer will receive an approval letter from the Home Office and the appointed Level 1 user will receive an email with login details to access the Home Office online Sponsor Management System (SMS). This will allow sponsor employer to start hiring workers from around the world by issuing them with electronic work permits Certificate of Sponsorship (CoS certificate) via online SMS account.
Certificate of Sponsorship (CoS)
With the CoS certificate (the assigned CoS will have a unique reference number), migrant worker can then apply for the Skilled Worker visa. As soon as the visa is granted, the worker can travel to the UK and start employment for the specific sponsor employer that assigned the CoS.
The sponsored workers can also do some additional work if it meets the Home Office criteria for the 'supplementary employment'. When the criteria are met, the Skilled Worker migrant can work for another employer in a similar job (i.e. within the same Soc Code) to the one they are sponsored, or in a job on a shortage occupation list, providing it is for no more than 20 hours per week and it is not during the same working hours as the main sponsored job.
Call us about any immigration matter on your mobile or dial +4402034889710.
CoS certificates are assigned in an electronic format. To assign a CoS, sponsor employer's appointed Level 1 user needs to login to the online sponsor management system (SMS) account assigned to the specific sponsor by the Home Office. The SMS account is the online platform from where sponsor employers not only assign CoS certificates but also manage all their sponsorship duties (e.g. notify Home Office of changes to business address, changes to migrant workers work location, etc). The login details are provided to sponsor employers by the Home Office after the sponsor licence application is granted.
What is Certificate of Sponsorship (CoS) and what are the types of CoS
Certificate of Sponsorship (Cos) is an electronic work permit setting out the details of the specific migrant worker and the specific job they will be doing in the UK. There are two types of CoS certificates:
Defined (used to be called 'Restricted') and Undefined (used to be called 'Unrestricted'). It is important to assign the correct CoS, as otherwise the work visa application is likely to be refused, and it may also cause the employer's sponsor licence to be revoked (taken away/cancelled) by the Home Office. Workers applying for a Skilled Worker visa from outside of the UK need a Defined CoS. Those are usually granted after one working day and will appear in your SMS. It can take longer if Home Office decides to do additional checks/request further information.
Those who apply from inside the UK need an Undefined CoS. You can request a yearly allocation of Undefined CoS certificates. You can ask for additional allocation at any time. There is an expedited request but it requires an extra £200 payment to the Home Office. Such requests should be decided within about 1-2 weeks from when the extra payment is received by Home Office.
How to correctly issue a Certificate of Sponsorship
There are a few fundamental points sponsor employers should pay particular attention when assigning a Cos certificate. We list them below for reference with short explanation.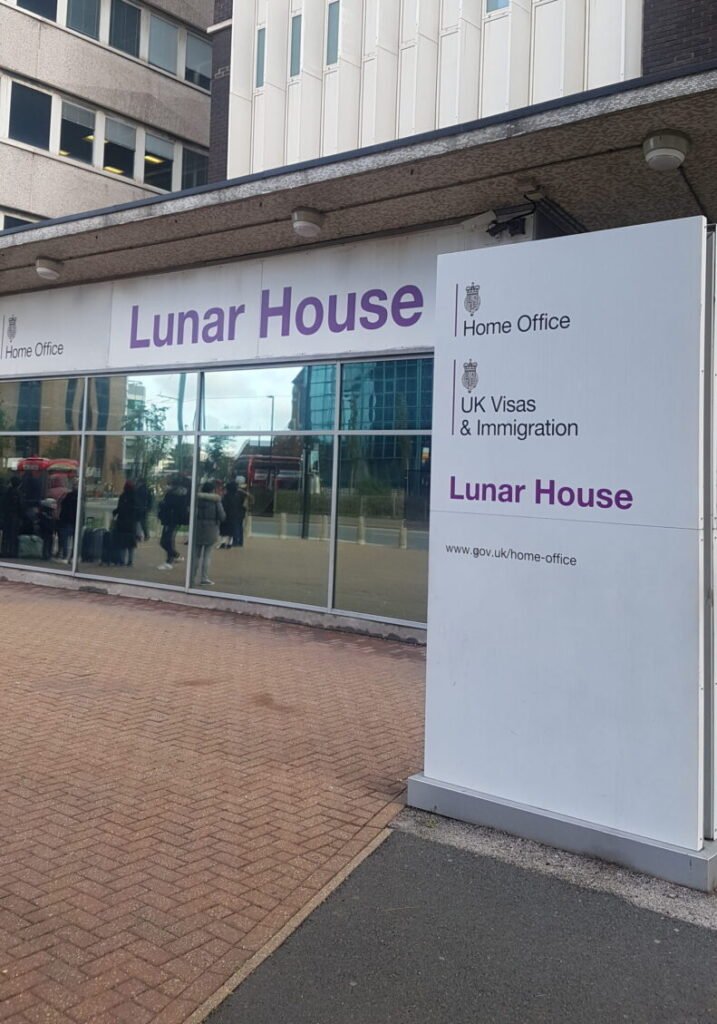 What is the cost of Certificate of Sponsorship (CoS)
The highest cost when assigning a CoS is for the Immigration Skills Charge (IHS). The IHS amount you pay depends on whether you are a small or charitable sponsor or a medium/large sponsor. Small sponsors have to pay 364 GBP for year of CoS and medium/large sponsors need to pay 1000 GBP for each year of CoS.
You are normally considered as a 'small sponsor' if you qualify under the 'small company regime' under the Companies Act. There are few exemptions from the Immigration Skills Charge (IHS), for example when you employ a recent UK University Graduate who is switching from a Student visa to the Skilled Worker visa.
There is also a standard fee of 199 GBP that sponsors need to pay for assigning each CoS. The up to date Home Office fees can be found here.