CCJ Court judgement and Naturalisation applications
In principle, having debts or a CCJ claim against oneself does not need to be an impediment to acquiring British citizenship (Naturalisation). However, things are not as simple as that, and as usual with the UK immigration, the devil is in the detail.
In the Home Office Nationality: good character requirement guidance two important issues are raised.
Financial soundness
Deception and dishonesty
Financial soundness is defined as person's 'financial affairs being in appropriate order'. Not paying taxes means likely refusal of the Naturalisation application on the grounds of good character.
Having debts in itself is not a ground for refusal. However, the matter of how those debts were accrued and how the applicant deals with debts may lead to refusal on good character grounds. The Home Office caseworker will look at the financial affairs of the applicant and whether the applicant has a tendency to accrue exorbitant debts or to act recklessly in financial dealings.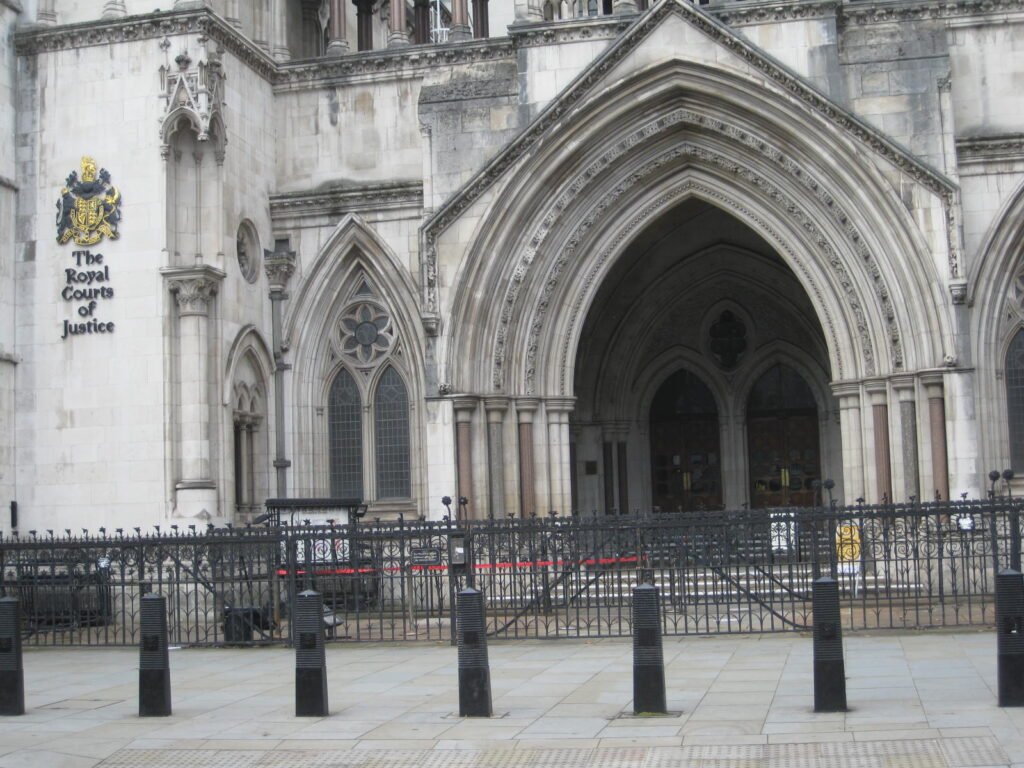 CCJ
When Naturalisation applicant has a CCJ judgement it adds complexity to their Naturalisation application.
Anyone who is owed money may file a claim with a civil court. Applicants can for example have some unpaid parking tickets, and if those are unpaid they can lead to a CCJ.
If the claim is successful and a CCJ judgement is issued, it is placed on the Register of Judgments, Orders, and Fines, UNLESS the debt is paid within one month after the judgement. If the payment is made longer than one month after the judgement, the debtor will appear on the Register. The information stays on the Register for 6 years. The debtor may, however, apply to have his debt declared 'satisfied' (paid) and that information will also appear in the register.
Anyone, including banks and Home Office, can access information on the Register for a small fee.
CCJ disclosure to the Home Office
A CCJ judgement must be declared by the applicants in their Naturalization applications. Failing to disclose such information may be considered as deception and result in the application being refused.
What is more, failing to declare a CCJ can be cosidered as a false statement. This can lead to a criminal prosecution under British Nationality Act.
Thus, having a CCJ in itself may not be a ground for refusal but failing to declare it may be.
Furthermore, the Home Office caseworker assessing an application will look at the way in which the debt was dealt with by the applicant. If the applicant fails to pay the debt or to acknowledge it, Home Office may come to the conclusion that the applicant is not financially sound and of a good character. The application may be subsequently refused.
The take away lesson for those who have CCJ judgement against them, is that a CCJ is not an end to applicants hopes for Naturalization. They have to be proactive though as the way the applicants deal with their debts and the CCJ(s), determines their chances of obtaining Naturalisation.
Communication with Home Office
While submitting an application to Home Office it is crucial to clearly and truthfully describe your situation. Applicant needs to tell the Home Office how, when and why CCJ was issued, and provide supporting evidence. What is equally important, is to explain the reasons for the debt and how you have dealt with it. This aspect is critical for the success of your Naturalisation application. Writing a concise and comprehensive cover letter may be difficult for someone who is not an expert. Experienced lawyer can write great cover letter that will help with a difficult application.
Our experienced immigration lawyer can write a cover letter for you for a reasonable price. Or help you with the whole process of applying for any visa/ILR or naturalisation application.
Related topics:
Bankruptcy and naturalisation applications.
Referees in naturalisation applications.
Call us about any immigration matter on your mobile or dial +4402034889710.