Why a cover letter may be critical for an application
While some applicants are persuaded that a cover letter is crucial for any application submitted to Home Office, others deny its importance. Some applicants believe that a cover letter can save an applicatiuon that is weak or does not met the criteria. As in many cases, the truth lies somewhere between those two extremes. Cover letter is highly unlikely to rescue a weak application. But it can help in borderline cases. Where evidence is not clear or the case does not appear straithforward from the documents presented to the Home Office.
Lawyers often use cover letters in their submissions to the Home Office. However often they are not neccessary and may even harm your application if written incorrectly. Whether you do your application by yourself or with the help of a lawyer, make sure the cover letter will help your case.
The first thing to know is that the cover letter cannot replace evidence required by the Home Office. It is only a source of additional information or clarification for the Home Office.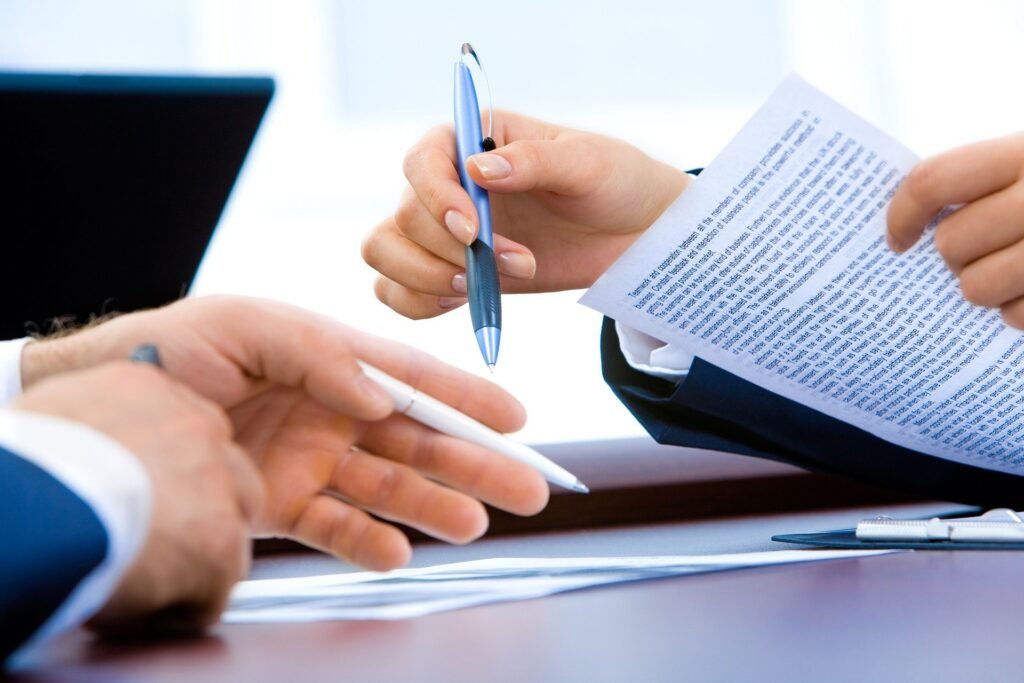 How to write a great cover letter.
In most applications a cover letter plays only a subsidiary role. Only when there are problems it is nedeed. Your evidence is not clear or you have to explain something to the Home Ofice, a cover letter gains in importance.
While writing a cover letter it is important to keep in mind the goal we want to achieve. The letter should be concise, well written and to the point.
When writting the letter focus on the issue that is crucial to the case. Do not add unnecessary information or clutter the letter.
Well written cover letter is very important in more complex or weaker applications. You should use professionals to do it for you. We have great experience in dealing with Home Ofice. Our lawyers have done hundreds of Home Office application submissions. We know when the cover letter can benefit an application. We know how to write one.
Our service
Our experienced immigration lawyer can write a cover letter for you for a reasonable price. Or help you with the whole process of applying for any visa/ILR or naturalisation application.
Call us about any immigration matter on your mobile or dial +4402034889710.