Can I claim back NHS surcharge?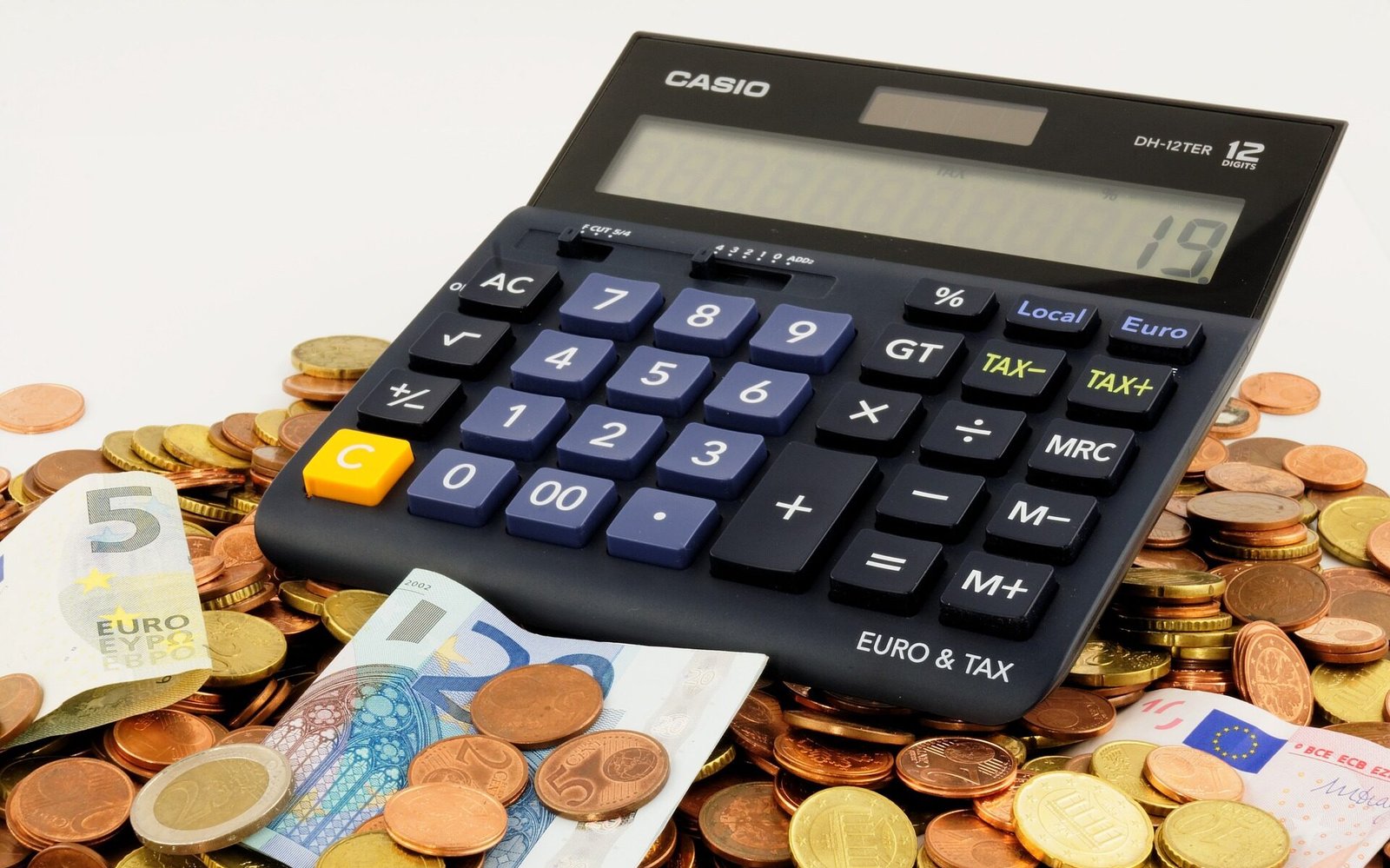 In most visa applications there are charges and fees that must be paid to teh Home Office. Those charges, in general, have to be paid before submission or during the submission process. The problems appear when the submission is rejected for various reasons. It is possible that the applicant changes his mind, his circumstances change and he does not want to come to the UK anymore. The reasons may be numerous, the bottom line is that a paymnet has been made. Can someone ask the Home Office for a refund of NHS surcharge? Can Home Office grant such an refund and in which circumstances?
NHS Surcharge is a part of almopst all UK visa applications, including the most popular routes such as Skilled Worker visa or all the personal visas.
More information about NHS Surcharge, who is liable for paying it and exemptions visit this webpage.
Simple refunds of NHS Surcharge
In some cases refund of NHS Surcharge is easy to obtain. When:
you paid twice
your visa application is refused
you withdraw your visa application
Even when the apoplication was successful, a refund can be granted in certain circumstances. For example when:
you got less time on your visa than you asked for
any dependants on your visa application are refused
In those situations a refund will be paid automatically. Funds will be returned to the card from which they were charged.
There are also the cases when a partial refund may be issued, for example when:
the applicant gets less time on your visa than he asked for
any dependants on your visa application are refused
In such circumstances the applicant is entitled to a partial refund of their NHS Surcharge payments.
When a refund will be refused
In certain cases a refund of NHS Surcharge will be refused. Those include:
your visa application is successful but you do not come to the UK
you leave the UK before your visa ends, for example to make a new application
you're told to leave the UK before your visa expires
you're applying for indefinite leave to remain
NHS costs covered by the EU country or Switzerland
In some circumstances, the EU or Switzerland citizen's healthcare costs were paid by their respective country. In such cases, the applicants who had to pay NHS Surcharge as a poart of their applicaio process can request refund of the charges. Those are so called S1 holders. More information about how toapply for a refund can be found there. You have to hold an S1 document issued by a country that is a part of the scheme.
Home Office notes:
If your S1 only covers part of your stay in the UK, you will receive a partial reimbursement. To get a full reimbursement, make sure that your S1 is valid for the length of your visa.
Students studying for longer than 6 months in the UK
Anyone applying to study in the UK for longer than 6 months has to pay NHS surcharge as a part of their application. In some circumstances applicants are entitled to a full or partial refund of NHS Surcharge they paid. Those circumstances include:
being a full-time student in UK higher education
when visa started on or after 1 January 2021
the applicant has an EHIC issued in an EU country or Switzerland
you do not work in the UK
Those rules apply in England. They may vary in: