HOW TO APPLY FOR SKILLED WORKER SPONSOR LICENCE AS A SCHOOL OR EDUCATION TRUST TO HIRE OVERSEAS TEACHERS
Skilled Worker Sponsor licence can be obtained by schools and education trusts to employ foreign overseas teachers on Skilled Worker visa in the UK. The sponsor licence will assist UK schools struggling to fill the teaching vacancies.
Once the sponsor licence is granted to your organization by the UK Home Office, your licence is valid for 4 years and it will give you the authority to employ overseas workers on work visas. You will be able to renew your sponsor licence for further 4-year duration each time, for as long as you need it.
There is no limit on how many overseas migrant workers you can employ on Skilled Worker visas as long as the job roles are genuinely required by your organization. This is called the 'genuine vacancy test'. In a nutshell, the jobs must be needed by your organization, and not just created to facilitate the entry of foreign nationals to the UK. The Home Office provides their guidance on the Test in their sponsor guidance.
You may also find it useful to read our other article about skilled worker visa for teachers.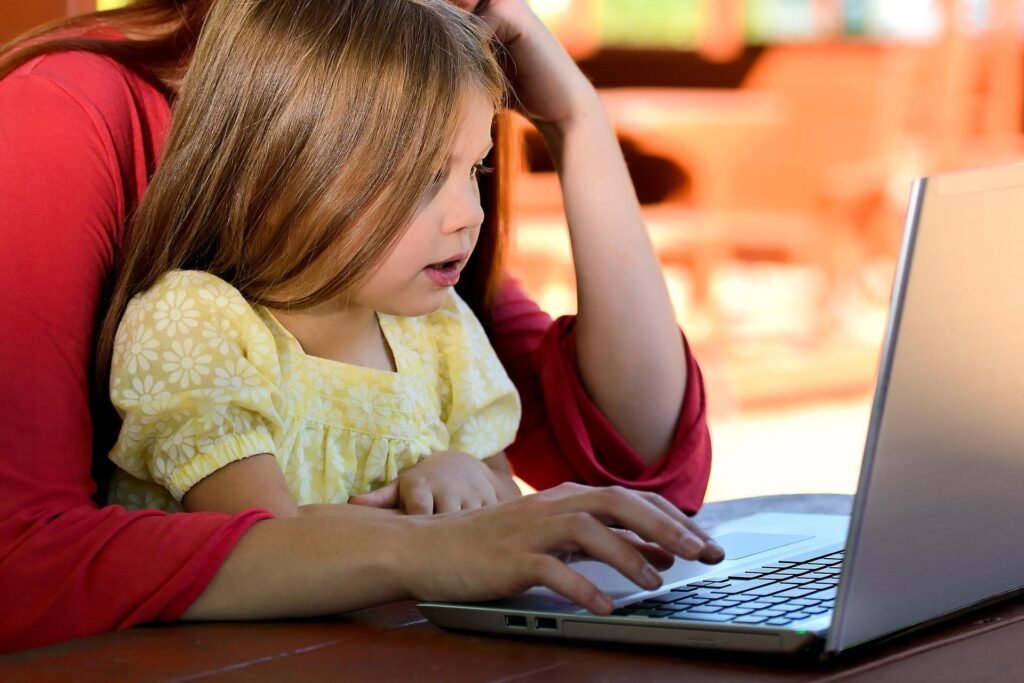 TEACHING STAFF SHORTAGES IN THE UK – SCHOOLS STRUGGLE TO RECRUIT LOCALLY
Teaching staff shortages are one of the main problems currently faced by the schools and education institutions in the UK. According to numerous press publications in Tes magazine, the Telegraph, Economic Observatory and many others, lack of teaching staff has become an increased problem. In England, this problem is encountered especially at secondary school level, and in sciences and languages. Subjects that did not meet recruitment targets in 2020/21 included physics (only 45% of the target was reached), modern foreign languages (72%), design and technology (75%), chemistry (80%) and maths (84%) (Department for Education, DfE, 2022).
WHAT KEY REQUIREMENTS YOUR SCHOOL HAS TO MEET TO APPLY FOR A SPONSOR LICENCE
There are some key requirements that UK organizations, including schools, have to meet when applying for a sponsor licence. We list these key requirements below for your reference:
Already have trading presence and operate lawfully in the UK.
Have relevant HR systems and procedures in place (we will guide you on this).
Be honest, dependable and reliable (e.g. have HMRC/Tax, company affairs in good order and your Office Holders and Key Personnel must not have criminal offences and/or immigration offences on their record).
Have at least one employee or Director who is 'settled' in the UK to fill the Key Personnel roles for your sponsor licence application.
Be able to offer skilled jobs at the NQF Level 3 or above (the job must be skilled to at least level 3 NQF). The qualifying jobs are listed in the Immigration Rules Appendix Skilled Occupations. Further below we list the teaching jobs that are meeting the skill level for the Skilled Worker work visa.
Be able to pay the minimum salary.Please see below for more details.
MINIMUM SALARY AND GENUINE VACANCY TEST FOR SPONSOR LICENCE
To meet the requirements for sponsor licence and work visa, you need to pay at least the minimum salary required for skilled worker visa. The key requirements are as follows:
The minimum yearly salary for teaching jobs has to be at least £20,960 and the full pro-rated going rate for the specific job. There are lists of minimum salaries that education sector employers must pay to teachers in the Appendix Skilled Occupations. Those pay scales are applied strictly and to get the skilled worker visa the overseas teachers must receive at least the minimum pay according to the law.  
Except the minimum salary, there are also other requirements that applicants have to meet for skilled worker visa to be successful. You may want to read the information in our other article on skilled worker visa as well as our other skilled worker related articles. The UK immigration rules are of course the primary source for the information on any UK visa application.
WHAT IS THE COST OF SPONSOR LICENCE AND WORK VISAS
The current application fee for sponsor licence is £536 for small sponsors or charities and £1,476 for other sponsors. There is an extra £500 fee if you decide to use the expedited processing. We prepared application fee calculator that will help you in understanding what fees you will have to pay. The UK Government has recently announced changes to the visa fees and NHS Surcharge. You can read more about this in our article on the changes to Home Office fees.
For a small organization or charity, sponsor licence application fee is £536 + optional £500 if expedited processing option is used 
For a small organization or charity, a 3-year certificate of sponsorship (work permit) costs £199 + 3 x 364 = £1,291 
Entry clearance 3-year visa application fee is currently £625 + £1,872 for NHS Surcharge fee = £2,497 
WHAT TEACHING JOBS ARE ON SHORTAGE OCCUPATION LIST FOR SPONSOR LICENCE
The below listed jobs are on the Shortage Occupation List. These jobs have slightly lower visa application fees.
UK Shortage Occupation List 2023 Education (teaching jobs)
2314 – Secondary education teaching professionals – only teachers in maths, physics, science (where an element of physics will be taught), computer science and modern foreign languages
2314 – Secondary education teaching professionals – only teachers in Gaelic
2315 – Primary and nursery education teaching professionals – only Gaelic medium teachers
2442 – Social workers – all jobs
WHAT TEACHING JOBS QUALIFY FOR UK WORK VISA
Examples of teaching jobs that qualify for UK Skilled Worker work visa are listed below. This list will give you an idea what jobs are accepted for the Skilled Worker work visa. The complete list of jobs is available in the Home Office Appendix Skilled Occupations.
2312 – Further education teaching professionals
2314 – Secondary education teaching professionals
2315 – Primary and nursery education teaching professionals
2316 – Special needs education teaching professionals
6125 – Teaching assistants
6126 – Educational support assistants
OCCUPATION CODES THAT ARE NOT ELIGIBLE FOR THE SKILLED WORKER SPONSOR LICENCE
Some jobs (occupations) are specifically listed by the UK Home Office as not skilled enough for sponsored work visas. The minimum skill level required for Skilled Worker visa is NQF Level 3. The jobs that do not qualify for UK sponsored work visas in teaching are listed below and for complete up to date list please always check Appendix Skilled Occupations.
3442 – Sports coaches, instructors and officials