British Citizenship naturalisation government fees
UK visa applications and British citizenship (naturalisation or registration) applications require fee payment. The current Home Office fees are listed here. The fees demanded for visa services by the UK are steep. Those include the fee for becoming a British Citizen. Nevertheless, it is important to apply for naturalisation as soon as you can meet all the requirements.
IMPORTANT FOR APPLICANTS: ON 13TH JULY 2023 UK PRIME MINISTER ANNOUNCED SIGNIFICANT INCREASE TO UK VISA & NATURALISATION APPLICATION FEES AND NHS SURCHARGE FEES. IT IS NOT YET KNOWN WHEN THE NEW FEES WILL COME INTO EFFECT BUT WE EXPECT IT TO BE SOON. MORE ABOUT THIS AND THE IMPACT ON THE VISA APPLICANTS IS EXPLAINED HERE.

Please note that our article below reflects the current fees, not the increased fees. This is because the new fees do not yet apply. However, if you plan to make a UK visa application you should do it as soon as you can to avoid paying the higher fees. We strongly recommend reading our blog article about Increase of UK visa fees and NHS Surcharge.
Citizenship has many advantages when compared with Indefinite leave to remain (ILR). With citizenship we can enjoy all the advantages of living in the UK. Those include right to benefits and access to healthcare. Our movements are unrestricted, unlike in ILR, which has restrictions and we could loose some of our rights after leaving the UK for over 2 and 5 years. Even when we do not leave the country, as an ILR holders we face risks that are not a problem for citizens of the country. One of the risks is being deported as a foreign national offender (FNO).For more information about that risk and a recent example of a case of that nature see our post.
British naturalisation application is a final but important step. Besides the fees paid to the government there are lawyers fees to consider. Immigration specialist can charge significant fees for their help with naturalisation. But it is a price worth paying for a peace of mind and security ahieved by obtaining citizenship.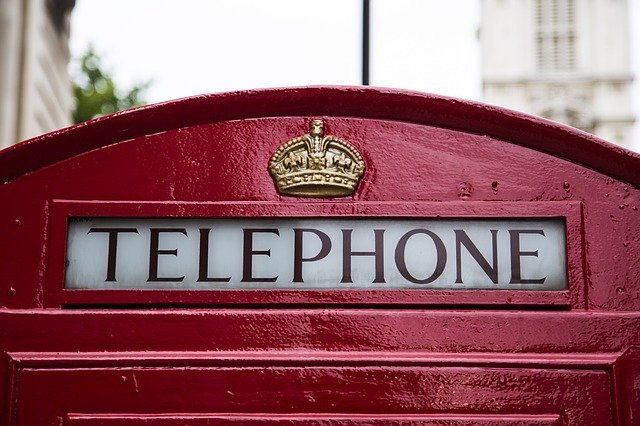 Government fees
The standard fee for a British naturalisation application is 1330 GBP. That fee includes 80 GBP fee for a citizenship ceremony booking and arrangement with the local authority. You will also need to pass the Life in the UK test with a cost of 50 GBP. Usually the Life in the UK is passed as a part of ILR application.To find out more about the Life in the UK test visit our page.
Some of the other fees associated with British citizenship are listed below:
| Fees category | Current Fee | New fee from 6 April 2022 (unless noted in fee category) | Fee Change |
| --- | --- | --- | --- |
| Naturalisation [footnote 4] | £1,250 | £1,250 | £0 |
| Naturalisation British overseas territory citizens | £1,000 | £1,000 | £0 |
| Nationality registration as a British citizen – adult [footnote 4] | £1,126 | £1,126 | £0 |
| Nationality registration as a British citizen – child [footnote 5] | £1,012 | £1,012 | £0 |
| The arrangement of a citizenship ceremony (including the administration of a citizenship oath and pledge at the ceremony). | £80 | £80 | £0 |
| The administration of a citizenship oath, or oath and pledge where the oath, or oath and pledge, are not administered at a citizenship ceremony or by a justice of the peace. | £5 | £5 | £0 |
| Nationality registration – British overseas territory citizen, British overseas citizens, British Subjects, British protected persons – adult | £901 | £901 | £0 |
| Nationality registration – British overseas territory citizen, British overseas citizens, British Subjects, British protected persons – child | £810 | £810 | £0 |
| Renunciation of nationality | £372 | £372 | £0 |
| Certificate of Entitlement Nationality Right of Abode (In the UK) | £372 | £372 | £0 |
| Nationality review | £372 | £372 | £0 |
| Status Letter (Nationality) | £250 | £250 | £0 |
| Non-acquisition Letter (Nationality) | £250 | £250 | £0 |
| Nationality correction to certificate | £250 | £250 | £0 |
| Nationality – supply of a certified copy of a notice, certificate, order or declaration | £250 | £250 | £0 |