Sponsor licence renewal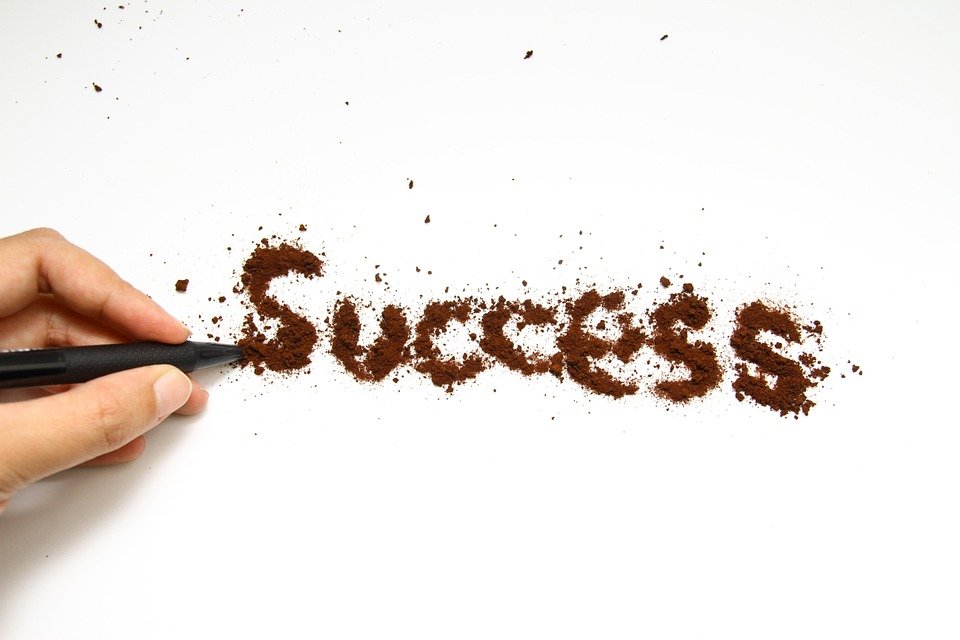 The initial sponsor licence is granted for 4 years and can be extended for further 4-year periods.
There are some key points to remember when dealing with any immigration matter, and the same apply to sponsor licence renewal.
Firstly, to always apply for an extension of your permit before the current one's expiry date. It is absolutely crucial to submit your sponsor licence extension application before the current one expires.
Another key point to remember before submitting the application, is to check if there were any relevant changes to your company's details, company ownership, company structure or your Key Personnel (Authorising Officer, Key Contact, Level 1 users). Any such changes should be notified to Home Office before submitting your extension application. There may be circumstances that the company ownership got changed and instead of applying for an extension you would need to apply for a new licence.
Finally, remember to follow the required Home Office procedure and pay the correct fee. The renewal application has to be submitted by your Level 1 user via your Sponsor Management System (SMS) online account. Licence holders need to always remember to have at least one active Level 1 user to ensure that you can access your SMS account. We sometimes encounter situations when we are contacted by employer sponsors who are unable to locate their login details or do not have an active Level 1 user.
In summary, if your sponsor organisation paid attention/complied with the Home Office requirements and kept the Home Office updated of any relevant changes to the licence holder organisation throughout the 4 years, the licence renewal process is likely to be smooth. However, if sponsors forgot to do important updates, the process may be much more complex.