Sponsor licence can be obtained by UK restaurants and hospitality businesses to employ foreign overseas Chefs on Skilled Worker visa in the UK. On the Home Office public register of sponsors there are many restaurants and hospitality businesses that already obtained the licence.
What is immigration sponsor licence for Chefs
To hire an overseas Chef your business will first need to obtain a sponsor licence. Sponsor licence is a permission granted to a UK business following an application to the UK Home Office, allowing the business to employ foreign overseas workers.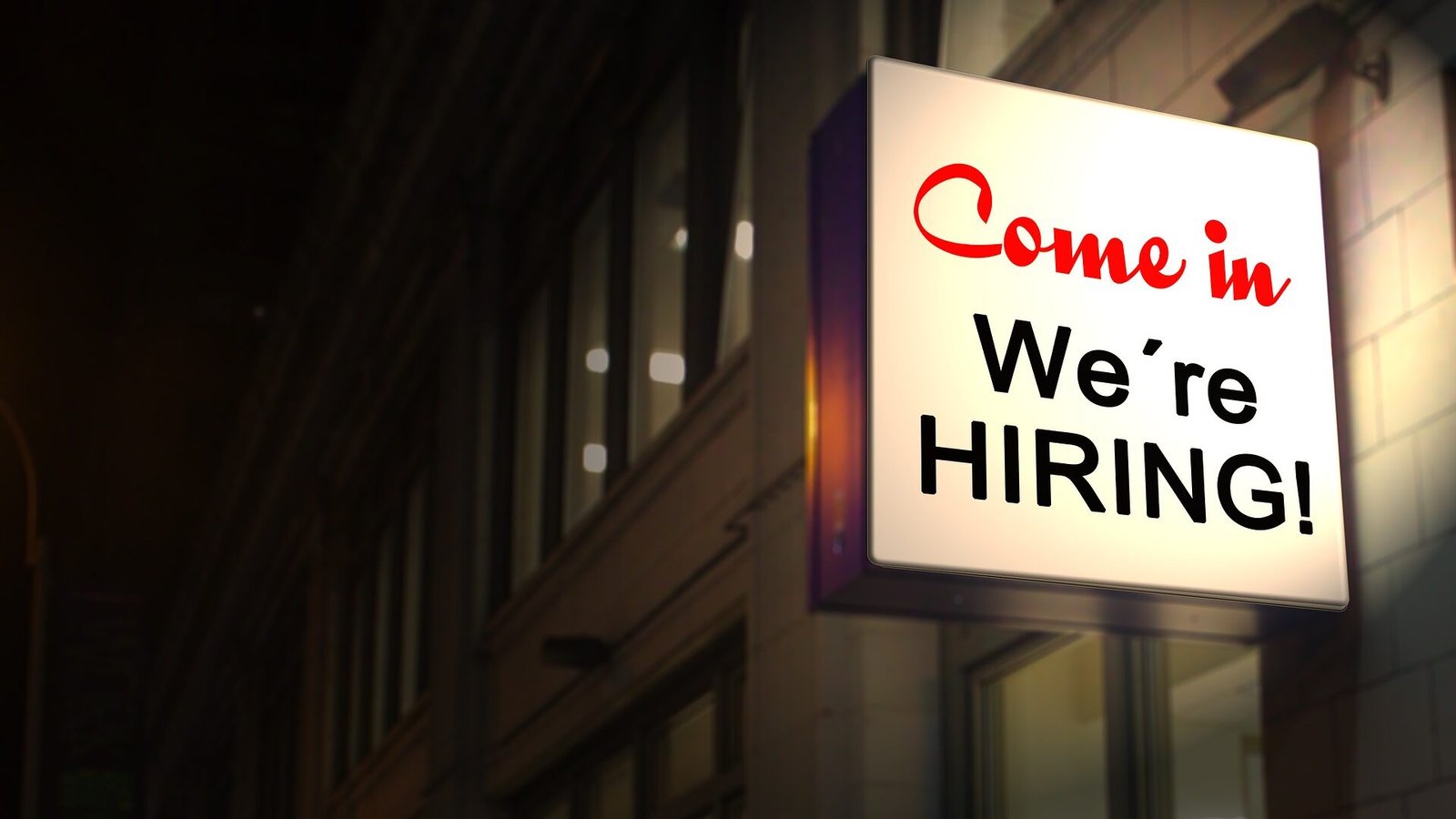 Chefs shortage in UK restaurants and hospitality sector
Chefs shortages are one of the main problems faced by the UK restaurants and hospitality sector. It receives attention from the press and you can find numerous articles discussing the issue in the Guardian and other publications.
Chefs and Catering and Bar Managers eligible for UK Skilled Worker visa
After Brexit, since January 2021, Chefs and Catering and Bar Managers are eligible for UK Skilled Worker visa. It is important to note that Chefs do qualify for Skilled Worker visa but Cooks are specifically excluded. This has to be taken into consideration when your business is applying for sponsor licence and Skilled Worker visas.
All categories of Chef jobs are eligible for the work visa. Not only Head Chefs or Executive Chefs. There is also no specific requirement on the number of years experience required for Chef to qualify for Skilled Worker visa. As you can see the Home Office immigration rules relating to Chefs are more flexible now.
The below two Soc Codes are listed in the Appendix Skilled Occupations as eligible for Skilled Worker visa.
5434 Chefs
• Chef
• Chef-manager
• Head chef
• Pastry chef
Soc Code 5434 Chefs
5436 Catering and bar managers
• Bar manager
• Catering manager
• Floor manager (restaurant)
• Kitchen manager
• Steward (club)
Soc Code 5436 Catering and bar managers
Three steps in the immigration process to employ overseas Chef
The immigration process to employ foreign overseas care staff consists of the three stages outlined below:
Stage one: Obtaining sponsor licence for your care business. You will need to complete an online application form and provide specified supporting documents and information to Home Office. We explain this process and requirements in more detail here.
Stage two: After the sponsor licence is granted you can issue Certificate of Sponsorship (work permit) to your chosen migrant workers. Certificate of Sponsorship is an electronic work permit.
Stage three: The final step is for the migrant workers to apply for Skilled Worker visa and once the visa is granted they can travel to the UK and start work for your business.
Once the sponsor licence is granted to your business by the UK Home Office, your sponsor licence is valid for 4 years and it will give you the authority to employ overseas workers on work visas at your business. You will be able to renew your sponsor licence for further 4-year duration each time, for as long as you need it.
There is no limit on how many overseas migrant workers you can employ on Skilled Worker and other work visa categories, as long as the job roles are genuinely required by your business.