Types of sponsor licence.
Skilled Worker sponsor licence is by far the most commonly used type of licence by UK employers. Other common sponsor licence category is the Intra Company Transfer (ICT) NOTE: ICT is now called 'Global Business Mobility (GBM)', but the ICT (GBM) licence can only be obtained by multinational companies to transfer staff to the UK from their offices in other countries. Please read ICT as GBM licence. The name got changed but the key requirements remain broadly the same.
If your organization/business meets requirements for more than one licence category, you can apply for all of the licence categories that you qualify for at the same time in one application form. Multinational businesses usually apply for the Skilled Worker and Intra Company Transfer (ICT) licence in one application. This way they save time and money. Your organization may also decide to add a new licence category to the already existing licence at a later date, but you would need to make a further application and incur additional costs.
In addition to the Skilled Worker and ICT licence categories, there are also other types of sponsor licence and we explain those in more detail on this page. If you are unsure which type of sponsor licence your business requires, please check this page first.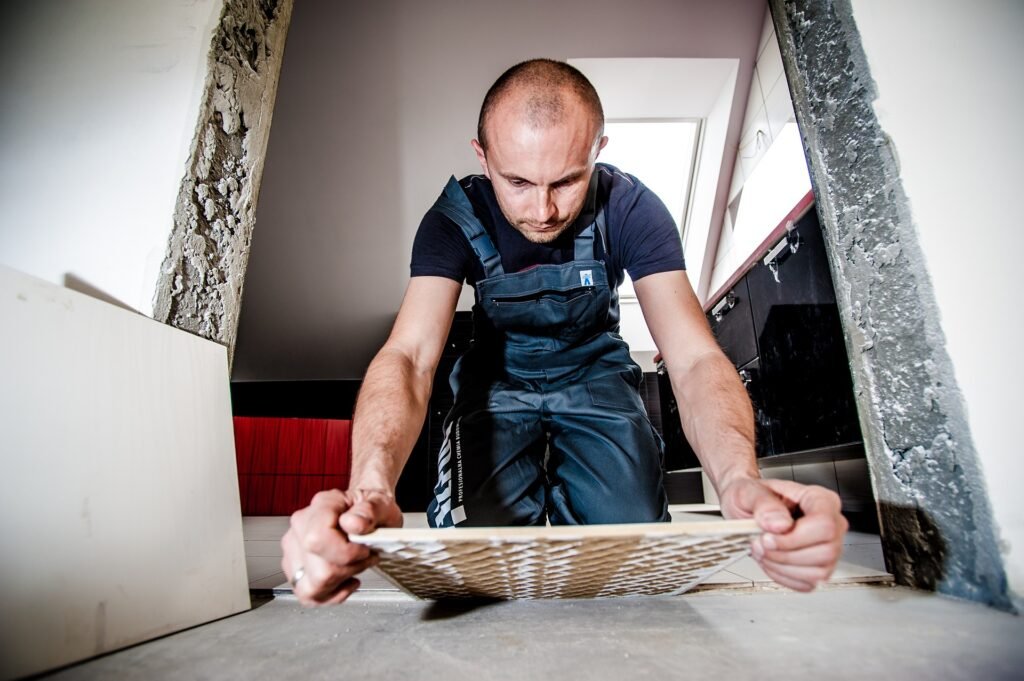 Skilled Worker sponsor licence
UK employers need to obtain an authorisation from Home Office (UK immigration authority) called 'sponsor licence', before employing non-settled workers on work permits in the UK. "Settled" has the same meaning as in section 33(1) of the Immigration Act 1971."Settled worker" means:
(a) a British citizen; or
(b) a person who is resident in the UK in accordance with the EEA Regulations or who holds a permanent right of residence in the UK in accordance with regulation 15 of the EEA Regulations; or
(c) a person with leave to remain or indefinite leave to remain granted under Appendix EU; or
(d) a British Overseas Territories citizen, except those from the Sovereign Base Areas in Cyprus; or
(e) a Commonwealth citizen who has been granted permission on the UK Ancestry route on the basis that they have a grandparent born in the UK and Islands; or
(f) a person who is otherwise settled within the meaning of section 33(2A) of the Immigration Act 1971.
What are the requirements for sponsor licence
Key requirements to qualify for the Skilled Worker licence are that your organisation must:
Already have trading presence and operate lawfully in the UK,
have HR systems and processes in place to comply with the Home Office sponsorship duties,
be honest, dependable and reliable,
be able to offer skilled jobs at the NQF Level 3 or above (i.e. high school graduate/A-Level),
be able to pay at least the minimum salary as required by the Home Office (the minimum for Skilled Worker visa is £26,200 but it may be higher or lower depending on the job role and the migrant work to whom the role is offered),
the job(s) offered must be genuinely required by the business.
Application process for sponsor licence
Sponsor licence application is submitted online via gov.uk website. There is an application fee of £536 for small sponsors and charities and £1,476 for larger sponsors. After the application fee is paid online, a Submission Sheet is generated. The signed and dated Submission Sheet must be received by the Home Office together with all supporting documents. Those documents must be sent within 5 working days. A list of possible documents is shown below:
business bank statement,
Employer's Liability Insurance certificate,
VAT registration certificate),
HMRC payroll registration,
Lease/licence agreement for business premises
Evidence of registration with regulatory body (if required to legally trade in the UK)
Call us about any immigration matter on your mobile or dial +4402034889710.
Sponsor licence application processing time
The Home Office processing time for sponsor licence applications is normally between 5 to 9 weeks. It may take longer if the Home Office requires more time to assess the application (e.g. if visit is required).
The initial licence is granted for 4 years and can be extended for further 4 years periods. The extension must be submitted prior to current licence expiry .All the details about the process can be found on the Home Office website.
Home Office visits
Prior to making decision on a sponsor licence application or at any time during the period of the sponsor licence validity, the Home Office officers may come to visit the sponsor's business premises to conduct an audit. The purpose of their visit is to assess if an organisation is able to comply with the sponsorship duties (pre-licence audit).Home Office may alsocheck whether an organisation already holding a licence has complied with the sponsorship duties (post-licence audit).
During their visit the Home Office officer will speak to an Authorising Officer (i.e. person from a sponsor's organisation with an overall responsibility for immigration compliance) and review the sponsor's HR procedures and records. The Home Office officer may also speak to the Skilled Worker migrants to establish if their job duties are in fact in line with the information recorded on their work permits issued by the sponsor employer. A lot of the information about visiting officer can be found in the guidance form that can be downloaded from the Home Office website.
Call us about any immigration matter on your mobile or dial +4402034889710.
Consequences of non compliance
Depending on the result of the visit, the Home Office may grant or refuse a sponsor licence application OR suspend or revoke an already existing licence. It is crucial to be prepared for the audit as its result may not only cause refusal of the licence but also may mean that a further sponsor licence application cannot be submitted for 6-12 months depending on the reasons for the licence refusal.