What is financial requirement for UK spouse visa
One of the most common reasons for Spouse and other family visas refusals is failure to meet the financial requirement for the application. In short, financial requirement is £18,600 gross yearly income. There is an additional £3,800 required for the first child and an extra £2,400 for each subsequent child.
To be successful in your application, Home Office has to receive the specific documents that are listed in the immigration rules. It is not enough to have the required minimum income you also MUST provide the specified documentary evidence required by Home Office.
Applicants preparing applications on their own often fail to provide the specified evidence and this leads to failures of their applications.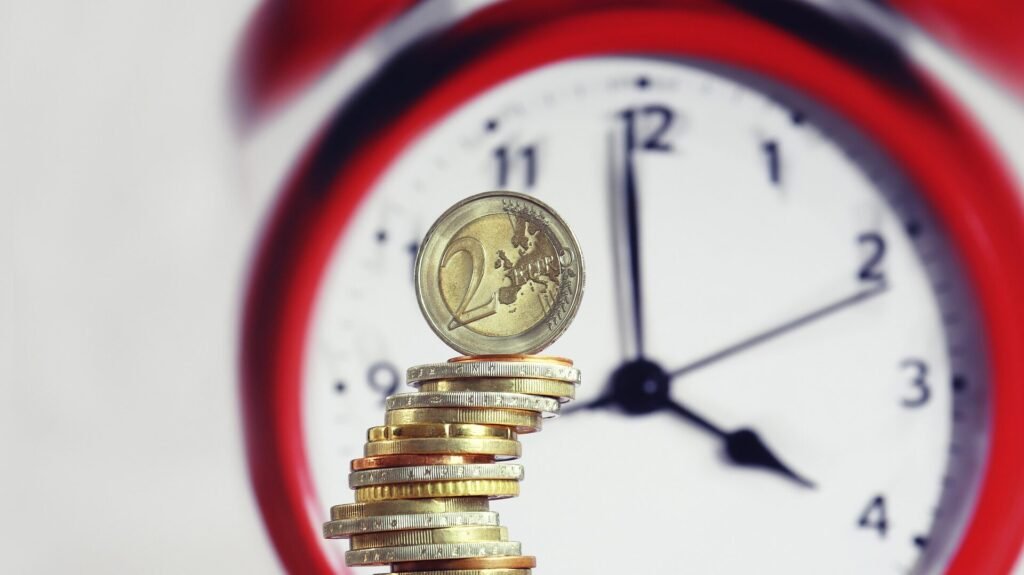 Adequate maintenance exception for spouse visa
We also prepared a separate article about adequate maintenance for family visas. Adequate maintenance is an exception to the general rule of £18,600 gross minimum income. However, only those applicants whose British or settled sponsors receive certain specified UK benefits can meet the financial requirement based on adequate maintenance. There is Home Office guidance on adequate maintenance.
Most common income sources to meet the spouse visa financial requirement
There are many forms of income that spouse visa applicants can use to prove the financial requirement for their visa application. Some are more commonly used then others.
From our experience, the most common source of income for spouse visa applications is employment. The employment can be salaried or hourly rate based. There is of course specified evidence required by Home Office to prove the employment income.
Other common source of income is self-employment, e.g. as a sole trader. The evidence required to prove income from self-employment is quite extensive.
Another common source of income used by spouse visa applicants are cash savings. There is again specified documentary evidence required to evidence the savings.
Other sources of income that we frequently encounter are when applicant is a director of own limited company (or employed by a family business). The list of documents required by Home Office is particularly extensive for this income category.
Some of our clients also relied on property rental income, pension income, insurance payments, and investment income.
The above are not a complete list of all the permitted sources of income, but it will give you an idea of the various options. 
Conclusions
Financial requirement for spouse visa has to be approached with diligence and attention to detail. Only this way applicants can succeed in their applications.
It is also important to note that some of the sources of income can be combined, e.g. employment and cash savings. There are very specific prescribed Home Office rules on which sources of income and how can be combined to meet the financial requirement. It is important to understand that not all sources can be combined.