Key requirements for Skilled Worker visa
The key requirements for the Skilled Worker visa (note: the Skilled Worker visa replaced the previous Tier 2 General visa) are listed below:
Have a Certificate of Sponsorship (CoS) issued by a UK employer holding sponsor licence.
Minimum salary £26,200 per year or Soc Code minimum, whichever of the two is higher. There are a few exceptions when the yearly salary may be lower (e.g. job on the Shortage Occupation List or migrant worker qualifies as a 'New Entrant'.
Minimum hourly rate £10.75 per hour but may be higher depending on the job type.
Minimum skill level NQF 3 (equivalent to A-Level).
English language CEFR Level B1 in speaking, listening, reading and writing.
Not falling for refusal under any of the General Grounds for Refusal ('Good Character').
Detailed Skilled Worker visa requirements are in the Home Office immigration rules.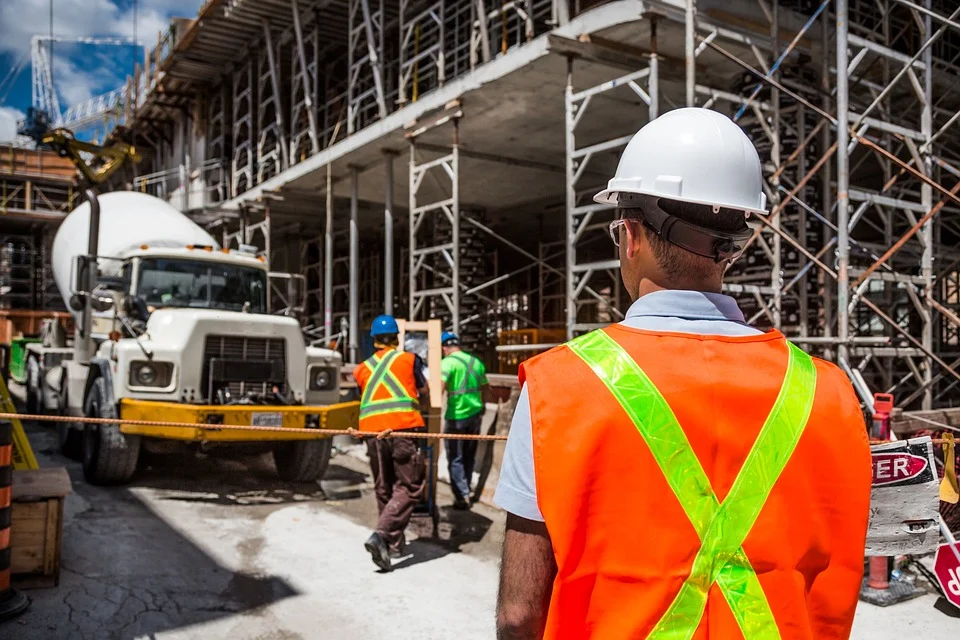 Skilled Worker – Path to ILR and British citizenship
Under the current immigration rules there is no maximum duration that a migrant can remain in the UK on the Skilled Worker visa.
Skilled Worker visa can lead to settlement (Indefinite Leave to Remain) after 5 years in the UK and then to British citizenship.
Migrants applying for permission to work as a Sportsperson or a Minister of Religion cannot apply for Skilled Worker visa. Instead they have to apply for a Sportsperson visa or Minister of Religion visa respectively. Sportsperson visa and Minister of Religion visa may also lead to Settlement/ILR and British citizenship.
How much does the visa to the Uk cost
To get an idea how much Skilled Worker visa costs in Government fees you may use our calculator.
Immigration Skills Charge and NHS Surcharge fees
Immigration Skills Charge has to be paid by sponsor employer at the time the Cos is assigned. The cost of the charge must NOT be passed to migrant workers.
The consequences for passing the Immigration Skills Charge to migrant are severe, as it is likely to cause sponsor licence revocation. Revocation means cancellation of sponsor licence and cancellation of sponsored visas. We provide more details about Immigration Skills Charge here.
NHS Surcharge must be paid upfront when the online application is submitted, and for the entire duration of the sponsored visa We provide more information on the NHS Surcharge here.