EU Settlement Scheme delays are common
In this article, we focus on the main reasons why Home Office decisions on EU Settlement Scheme EUSS pre-settled and settled status applications are delayed.
Waiting for Home Office decision is stressful and it may also interrupt travel and other plans. This is why ideally all applicants would like to get the decision as soon as possible but unfortunately this is not how things work in UK immigration. EUSS delays and late decisions are particularly common for various reasons.
Delayed EUSS decision does not mean that your application will be refused. It may simply mean that Home Office has so many applications that they are unable to process them quickly. Home Office resources are limited and there have been millions of EUSS applications submitted.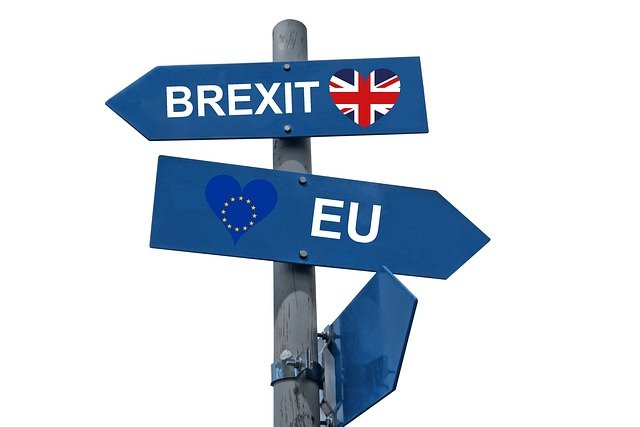 EU Settlement Scheme EUSS applications current deadlines
The EU Settlement Scheme (EUSS) application deadline for those EEA nationals and their family members who rely on their residence in the UK before 31st December 2020, was the 30th June 2021. Those who qualify as joining family members are not subject to the June 2021 deadline. In addition, applicants who rely on their UK residence prior to 31st December 2020 and have good reason for making late application may still be able to apply after the 30th June 2021. The definition of joining family member is in the Appendix EU of the immigration rules. In a nutshell, those are close family members of EU national whose UK residence was started before 31st December 2020 and who holds EUSS status.
What is the standard processing time for EU Settlement Scheme EUSS applications
According to the Home Office gov uk website, 'it usually takes around 5 working days for complete applications to be processed if no further information is required, but it can take up to a month.' However, the gov uk webpage has not been updated since 2020 and currently it is not reflecting the reality. At present it is highly unlikely to receive EUSS decision within 5 working days or even a month.
The more realistic EUSS applications processing times are approximately at least 3-4 months. It can take even longer for retained rights or other more complex EUSS applications. For EUSS administrative review applications it takes about a year to receive Home Office decision but it can easily take even longer.
What are the main common reasons for EU Settlement Scheme EUSS applications delays
The Home Office on their gov uk website give some examples of reasons why EU Settlement Scheme EUSS applications may be delayed. The gov uk website states that your application is likely to take longer to process if:
we need to request more information from you
you're applying as a minor and your application is not linked to an adult
you submit a paper application – for example if your application is based on a derivative right to reside in the UK
you have a relevant criminal record
you're a non-EEA or non-Swiss citizen and are applying based on a relationship you haven't relied on in a previous application to the Home Office.
Common reason for delays is not uploading the required documentary evidence when the EUSS application is submitted. This means that Home Office caseworkers have to contact applicants to give them the opportunity to provide the documents. At present they may contact applicants only once giving 7 days to provide the evidence. Many applicants are unable to provide the required evidence within such short time period or do not have it all. Quite often applicants do not even respond to such requests from Home Office and application is refused.
From our experience, we see many EUSS applicants approaching us after they have already submitted their EUSS application. At this point, when we discuss the case with them, we often find out that they do not qualify for EUSS Settlement Scheme at all and the submitted application has no legal basis. Such applications are frequently delayed as Home Office contacts applicants to obtain further information and evidence.
Another frequent reason for delays is applicant's criminal history or criminal record. This falls under the suitability (good character) ground for refusal. Applicants (aged 18 or over) are required to provide information about previous criminal convictions in the UK and overseas and are only required to declare past criminal convictions that appear in their criminal record in accordance with the law of the State of conviction at the time of the application. There is no requirement to declare spent offences, cautions or alternatives to prosecution for example fixed penalty notices for speeding. Applications where applicant has criminal conviction may take particularly long time to process, even over a year or longer.
How to contact Home Office & chase EU Settlement Scheme decision when your application decision is delayed
There is a dedicated Home Office helpline for EU Settlement Scheme applicants and their representatives. You can contact the EUSS helpline by telephone or by submitting an enquiry via their standard online form.
You can call the Home Office EU Settlement Scheme Resolution Centre number (0300 123 7379) to ask for an update on your application.
If you prefer to put your enquiry in writing, you may complete the EU Resolution Centre enquiry form online. It usually takes about 5 working days to receive their reply but it may take longer depending on the enquiry.