Work visa route
Those who want to settle in the UK have a wide range of visas to choose from. The most popular route to ILR and naturalisation in the UK is through some of the work visas available. We have to be careful, because some visas, for example ICT (Intra Company Transfer visa) do not lead to settlement in the UK. They offer, however, other advantages. The cost of work vis ato the Uk depends on the type of visa we plan to apply for. To be able to work in the UK applicants must find a sponsor and meet requirements.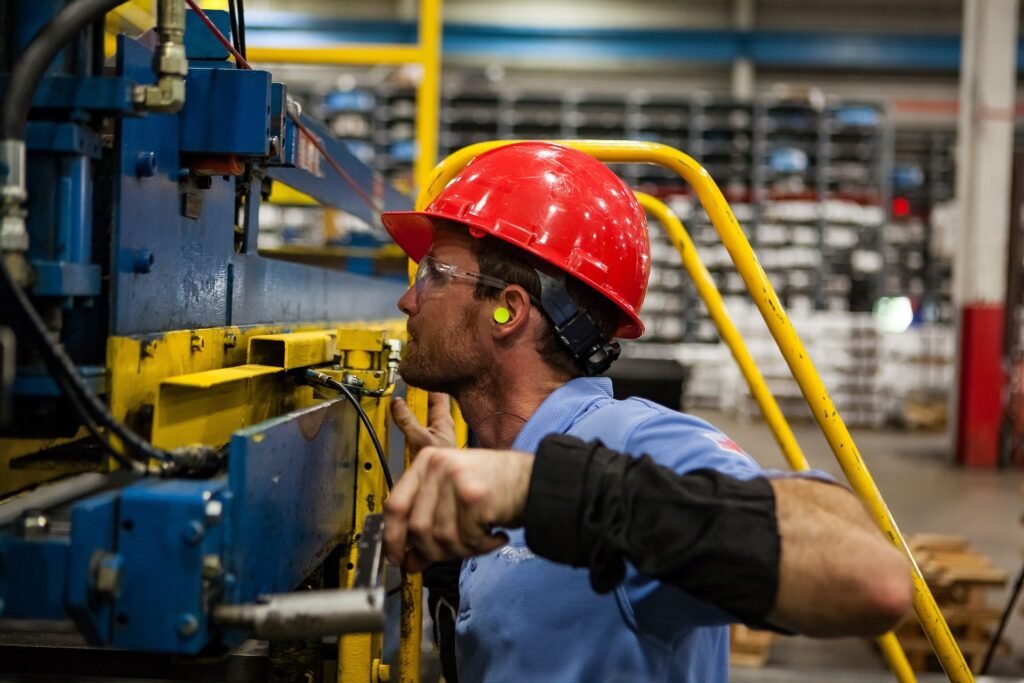 Permit to work in the UK is not easy to obtain. Beside the difficulty during the application process, there is the matter of picking the right visa to work in the UK. Clearly, using help and guidance of a professional immigration advisosr is highly recommended.
Of course, it would be a good idea to check if we need work visa for the UK in the first place. That can be done through a tool on the following website, where you will find out if you need visa to work in the UK.
One of the most important questions when deciding which visa to apply for iswhether it leads to the settlement in the UK. Another, but related question is whether we plan to stay in the UK permanently. The choice is between long term work visas to the UK and short term visas. Each of those visas has different requirements and costs associated with them.
Log term work visas to the UK include:
Minister of Religion visa
International sportsperson visa
Temporary worker visas include:
Charity Worker visa
Creative Worker visa
Government Authorised Exchange visa
International Agreement visa
Religious Worker visa
Seasonal Worker visa