Special rules for domestic violence victims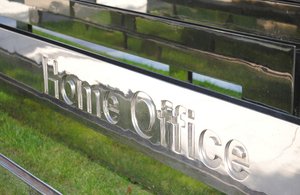 There are special provisions in the immigration rules for victims of domestic violence. Those who can evidence domestic violence may be able to apply for Indefinite Leave to Remain (ILR) without 5 years residence in the UK. This helpful rule can be used only by those who are a partner of a British citizen or person with ILR.
Excluded are:
• dependant spouses of other visa holders (e.g. Skilled Worker spouses )
• fiancé or fiancées or proposed civil partners
• asylum seekers in the UK
• the spouse or civil partner of a foreign or Commonwealth citizen who is serving, or has served, in Her Majesty's (HM) forces and who has not completed a minimum of 4 years' reckonable service
Language test
Applicant does not need to demonstrate knowledge of language and life in the UK.
The aim of the regulation is to help abused party only. The rule cannot be used by the abuser.
Up to date information about policies towards domestic violence victims. Those who are dependants of UK visa holders or settled persons and victims should visit this page.
The fees
The applicant pays a fee for the domestic violence ILR application of 2389 GBP. Furthermore, you have to pay a biometric appointment fee of 19,20 GBP. When the applicant can prove economic hardship he or she does not need to pay the fees.