Get your application checked by a professional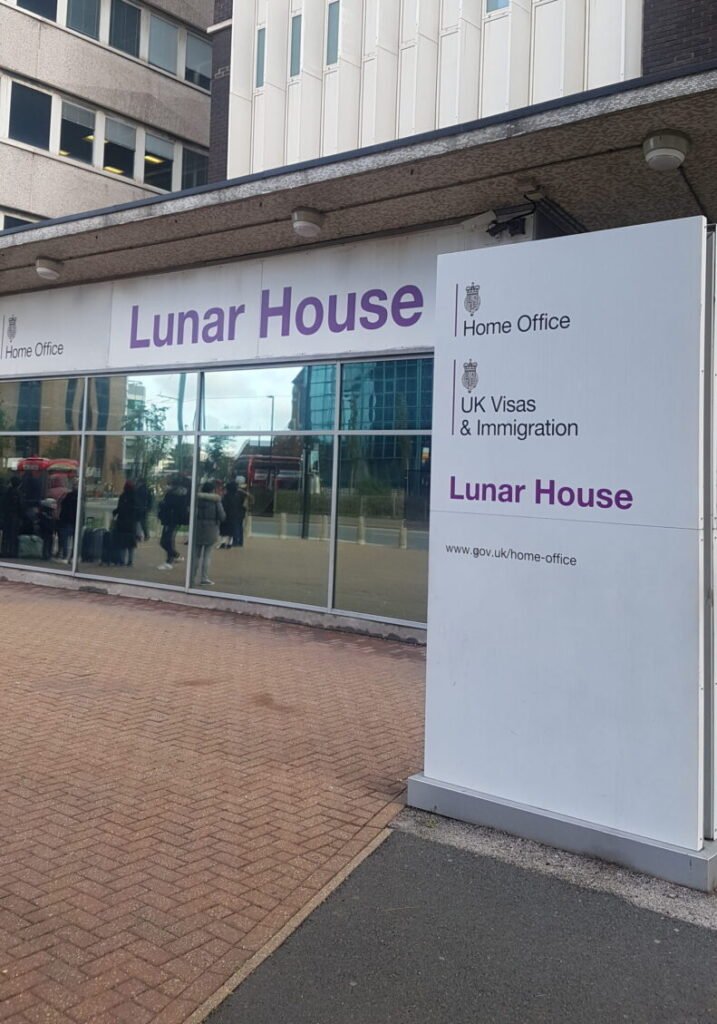 Get your application checked by an expert lawyer before submitting to the Home Office. If you have decided to go it alone with submitting an application for a visa you can use this service to make sure the paperwork is correct. It is best to have your application checked by an expert immigration lawyer before submitting it to the Home Office.
Do not take unnecessary risks.
Most of the relevant information needed for any visa application is available on the Home Office website. The information provided there is not always the easiest to understand or use for someone who is not an immigration lawyer. Preparing an immigration application on your own will require commitment of time and effort and it is likely to cause many headaches when reading the Home Office rules and guidance. It is likely that you will get stuck at some point as the advice on the government website may be confusing. That is the moment we can step in. Do not risk your application being rejected.
Call us about any immigration matter on your mobile or dial +4402034889710.
You can contact us at any step in your visa application preparations
to have application checked before submission
to have us answer a particular question
to move the application forward when you are stuck