ICT visa vs skilled worker visa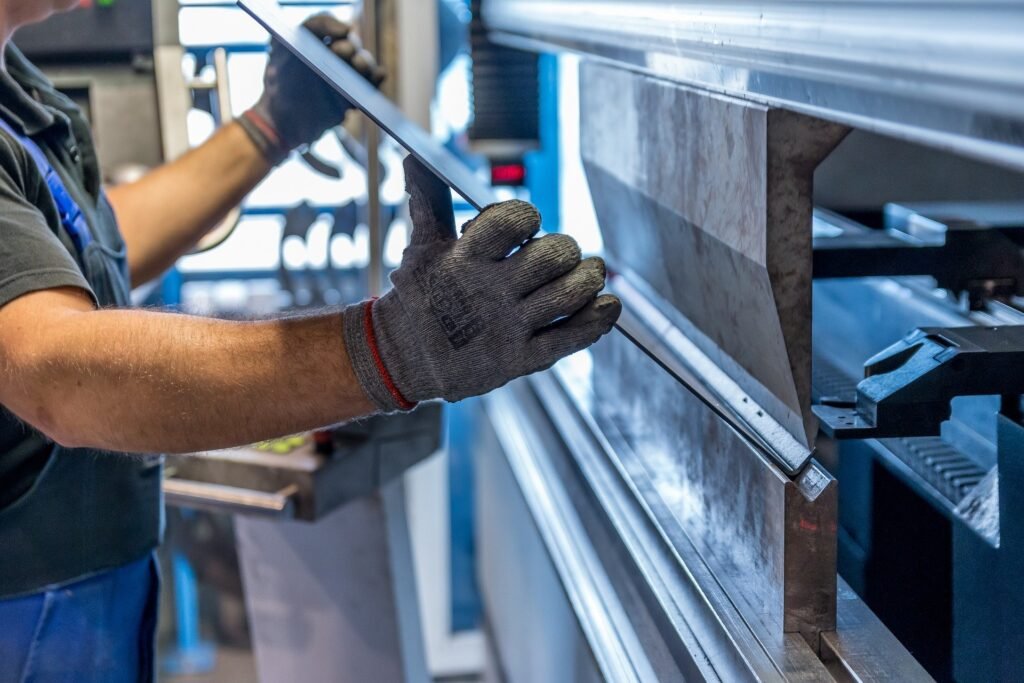 Below we present a short comparison of the key features for the Skilled Worker and ICT visa categories:
The skill level required for Skilled Worker visa is NQF Level 3 or above and for ICT visa must be at least NQF Level 6 or above (graduate level jobs).
The job categories (i.e. SOC CODES) and assigned to them minimum salaries are published by the Home Office).
For Skilled Worker visa the minimum salary is £25,600 or the SOC CODE minimum if higher, and for ICT visa the minimum is £41,500 OR the SOC CODE minimum if higher.
Tier ICT visa can be used for employees who are already employed by an overseas company and who are now being sent to work in the UK subsidiary/branch. The Skilled Worker visa category does not require previous employment with an overseas company and is available for both current overseas employees and to new hires.
You cannot apply under Skilled Worker or ICT categories if you are applying for permission to work as a Sportsperson or a Minister of Religion.