Why pre-settled status holders remain uncertain after 9th August 2023
In our previous blogs on EU Settlement Scheme (EUSS) we discussed recent Home Office updates on the EUSS Scheme announced on 17th July 2023. After the High Court ruling in late 2022 there was pressure on the Home Office to announce their amendments to the EUSS rules in order to implement the judgement.
The Home Office has updated its immigration rules Appendix EU and EU Settlement Scheme Guidance, published on 9th August 2023 when the new amendments started to apply. However, those updates are quite generic and lack clarity on important points. So, we still do not know what will happen after the 2-year automatic extension to those pre-settled status holders who broke their continuity of residence.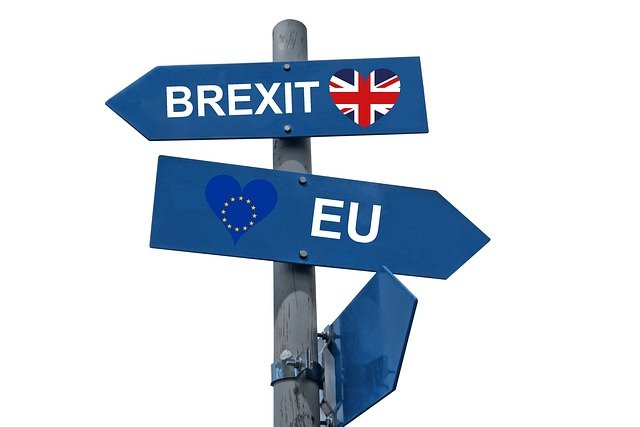 Summary of most important EUSS changes effective 9th August 2023
From September 2023 people with pre-settled status under the EU Settlement Scheme will automatically have their status extended by 2 years before it expires if they have not obtained settled status. The new provision included in the Appendix EU states 'The Secretary of State may extend that limited leave, regardless of whether the person has made a valid application under this Appendix for such an extension'. The process will be automated by the Home Office and reflected in the person's digital online status and they will be notified of the extension directly.
Home Office will take steps to automatically convert as many eligible pre-settled status holders as possible to settled status once they are eligible for it, without them needing to make an application. We assume that this will be done on the basis of HMRC and DWP records for each pre-settled status holder. The automated upgrade is due to start sometime in 2024.
Validity assessment and late applications assessment has changed. We write about the newly introduced much tougher rules for late EUSS applications in our previous blog on EUSS late applications. Assessment of reasonable grounds for a late application will be a preliminary issue, before going on to consider whether a valid application meets the relevant eligibility and suitability requirements. The positive note from the Home Office announcements on 17th July 2023 is that the Home Office will not reassess the validity of an application which has already been confirmed as valid by the issuing of a Certificate of Application.
The updated Appendix EU states that joining family members will not be able to make EUSS application if illegal entrants.
Finally, the closure of the 'Surinder Singh' and 'Zambrano is effective from 9th August 2023.
Uncertainty remains for EUSS pre-settled status holders
The key questions remain as to what happens to those EUSS pre-settled status holders who broke their continuity of residence by not residing in the UK for at least 6 months in each year. The Home Office newly published rules do not confirm how such individuals will be treated. So, we do not know what will happen to them after the 2-year automatic extension to their EUSS pre-settled status.
It is also unclear what Home Office will do when they do their checks to upgrade to Settled Status and they find out that there are no HMRC or DWP records to confirm the required continues presence in the UK. Will the Home Office then contact the individuals concerned and ask for evidence of their presence in the UK. What will happen if those individuals do not provide such evidence. Will the Home Office cancel their EUSS pre-settled status.
Finally, will the extra 2-year automatic extension count towards the 5-year residence for settled status.
We simply do not know the answers to the above questions. The Independent Monitoring Authority for Citizens' Rights Agreements (IMA), which is the organisation that won the High Court case against the Home Office, has sent questions relating to the above but they have not received any response yet.
We keep an eye on what the Home Office will do regarding the above, and we will publish further updates when those are available.