What next for pre-settled status holders
Holders of pre-settled status under EU Settlement Scheme (EUSS) are currently waiting for important announcement. Home Office is expected to amend its policy for pre-settled status holders during this summer. The policy change is required due to the recent High Court judgement. The High Court decision confirmed that it is unlawful for Home Office to require that pre-settled status holders make another EUSS application before the initial 5-year permission expires.
In December 2022 we published our article commenting on the High Court decision R (Independent Monitoring Authority for the Citizens' Rights Agreements) v Secretary of State for the Home Department [2022] EWHC 3274 (Admin). You may wish to read it for more background information.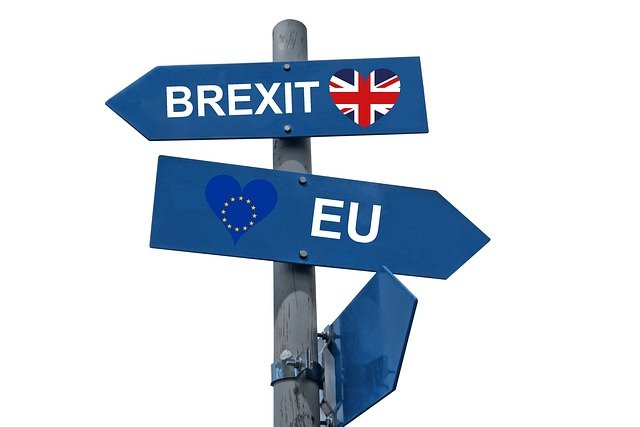 What are the consequences of the landmark High Court decision
The High Court decision confirmed that in line with the UK Withdrawal Agreement there should be only one mandatory application under the EUSS. Therefore, EUSS Pre-Settled status holders should not lose their EUSS rights if they fail to make a further EUSS application before their 5-year permission expires. Under the current Home Office rules the EUSS rights would be lost if the date was missed.
In light of the High Court decision, those with pre-settled status no longer have to worry that in case they forget about their EUSS status expiry date they would lose their immigration status and the associated rights.
What remains unknown, however, is what will be the Home Office policy towards those pre-settled status holders who exceed the permitted absences or those who for some other reason do not meet requirements for settled status. Will they be allowed to keep their pre-settled status once the 5-year permission ends or will they lose it?
What are the potential policy changes for EUSS pre-settled status
There are some rumours about possible options that Home Office may decide to implement in their policies. For example, they may automatically upgrade all pre-settled status holders to settled status. Other option is removing pre-settled status expiration date. Either of this would be helpful for those individuals who exceeded their permitted absences or fail to meet some other requirement for Settled status (Indefinite Leave to Remain). However, there are also other less helpful possibilities. Home Office may require people to reapply to secure settled status if they want to show proof of their status to private agents, such as employers or landlords. This was the case for Permanent Residence status under EU Regulations prior to Brexit.
Unfortunately it is likely that Home Office will implement some form of checks for pre-settled status holders to be able to continue under the EUSS status. The policy announcement is expected during the summer 2023 when changes to the immigration rules are usually announced.