In their press release today, 7th August 2023, Home Office announces large increases in fines for employing or renting properties to illegal migrants. The higher fines will start to apply from the next year (2024). The move is designed to deter employers and landlords from helping illegal migrants. That, in turn, is aimed at deterring illegal migrants from coming to the UK. The Home Office announcement is widely publicised in the press, including the Guardian.
You may wish to also read our other article about the current civil penalties. You can find there some more information on how the civil penalties are applied by the Home Office.
Penalties for illegal workers last update in a series of changes
The above is the most recent update to the UK immigration rules and policies out of many recent changes announced, including upcoming significant increase to NHS Surcharge and visa fees 13th July 2023, updates to Skilled Worker 17th July 2023, updates to student visas 17th July 2023, updates to EU Settlement Scheme 17th July 2023 and stricter criminality rules for British Citizenship.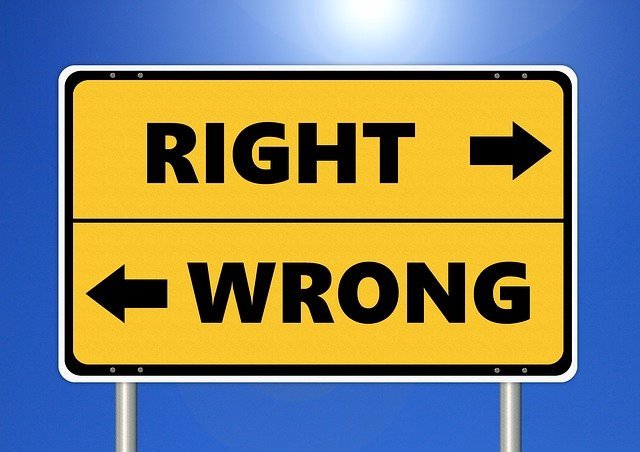 Fines for employing illegal migrants
Fines for employing illegal migrants will be increased from the current fine of £15,000 per illegal worker for the first breach to £45,000 per illegal worker. The civil penalty for repeated breach will go up from the current £20,000 to £60,000. This huge increase will impact any business that is found in breach of the rules. In addition, employers who breach the law are published on the public register of illegal working penalties. Last but not least, employing illegal migrant can result in a jail term of up to 5 years.
Fines for renting property to illegal migrants
Those renting properties will also have to be extremely careful when checking immigration status of renters. For landlords the fines will increase from £80 per lodger and £1,000 per occupier for a first breach to up to £5,000 per lodger and £10,000 per occupier. Repeat breaches will be up to £10,000 per lodger and £20,000 per occupier, up from £500 and £3,000 respectively.
Enforcement of the fines
The fines will not be much of a deterrent if the enforcement is lacking. According to the Guardian, in the last years the intensity of checks on both businesses and landlords have decreased. Since the start of 2018, almost 5,000 civil penalties have been issued to employers with a total value of £88.4m. Meanwhile, landlords have been hit with over 320 civil penalties worth a total of £215,500 in the same period.
However, the Home Office press release on 7th August 2023 was ended with a statement that 'Immigration enforcement activity has been stepped up with visits including those targeting illegal working, now at their highest levels since 2019, up 50% on last year. We have already arrested more people in 2023 than during the whole of 2022 as a result of this activity.' This is likely to be correct as during the most recent half a year there were many press articles informing of illegal migrants being found working illegally mostly in restaurants, carwashes, nail bars as well as some other businesses.
Home Office is planning a consultation on the ways to strengthen procedures and control measures for businesses. Of a particular interets to the Home Office are the companies in so called "gig economy" sector. Those include drivers, delivery drivers etc.