Important changes to skilled worker visa – statement of changes 17 July 2023
There are some important changes announced for Skilled Worker visa route in the Statement of Changes to Immigration Rules 17 July 2023.
In a nutshell, the changes to skilled worker visa focus on two main topics, i.e. new jobs have been added to Shortage Occupation List and restrictions on switching from student visa to skilled worker, other sponsored work visas and other work visas before completion of the course.
You may also find it useful to read our other blog on Changes to Skilled Worker visa in April 2023. Those were significant amendments, including increase to minimum salary and hourly rates.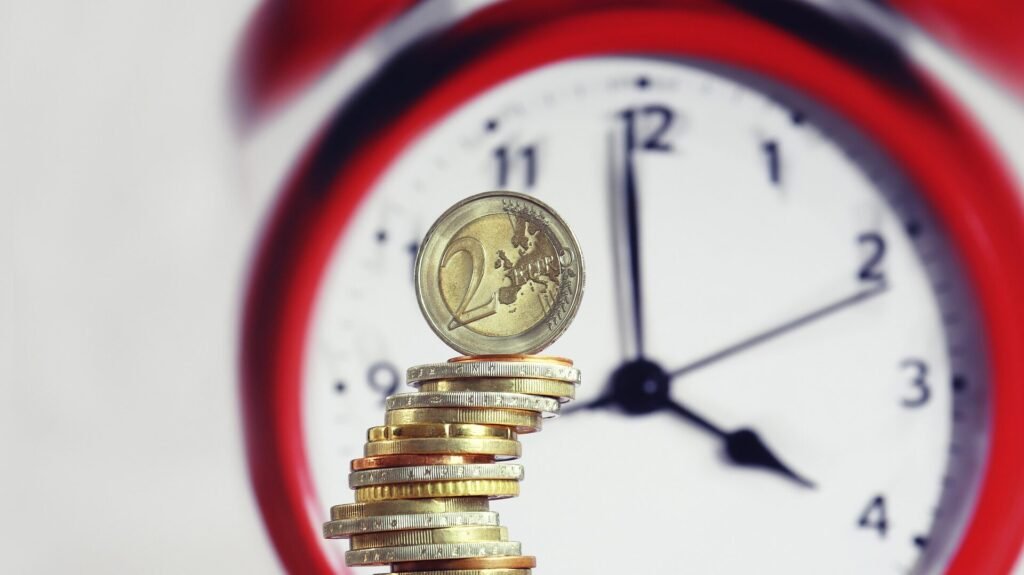 When the changes to Skilled Worker visa start to apply
It is important to note that changes relating to dependants of student visa holders and switching from student visa will come into effect at 1500 on 17 July 2023, and therefore depart from the usual convention that changes to the Immigration Rules come into force no earlier than 21 days after their being laid in Parliament.
The remaining changes to skilled worker visa and Shortage Occupation List will come into force on 7 August 2023 (7/08/2023).
Building jobs added to Shortage Occupation List for Skilled Workers
The Shortage Occupation List offers lower salary requirements and lower visa application fees for jobs identified as being in shortage and where immigration is a sensible part of addressing that shortage. Following recommendations by the Migration Advisory Committee (MAC), all jobs in the following occupations in construction are being added to the list:
• 5312 Bricklayers and masons
• 5313 Roofers, roof tilers and slaters
• 5315 Carpenters and joiners
• 5319 Construction and building trades not elsewhere classified
• 5321 Plasterers
Following a further recommendation by the MAC, dryliners are being reclassified to the same occupation code as plasterers, making the job eligible to be sponsored for the Skilled Worker route and included on the Shortage Occupation List.
Fishing jobs added to Shortage Occupation list for Skilled Workers
To support the fishing industry in becoming fully compliant with the immigration system following the implementation of Section 43 of the Nationality and Borders Act 20224th, jobs in the fishing industry in the following occupations are also being added to the Shortage Occupation List:
• 5119 Agriculture and fishing trades not elsewhere classified
• 9119 Fishing and other elementary agriculture occupations not elsewhere classified.
Applicants must genuinely intend to undertake sponsored job – specific requirement
For consistency with Temporary Work routes, a specific requirement is being added that applicants must genuinely intend to undertake their sponsored job, and not intend to work in breach of their conditions. This builds on requirements already in the Rules. You may read our article on genuine vacancy test.
The newly added rule states that applicant must: (a) genuinely intend, and be able, to undertake the role for which they are being sponsored; and (b) not intend to undertake employment other than in the role for which they are being sponsored, or as otherwise permitted.
Changes to the Student visa route and consequential changes to work routes
The changes to student visa route to limit net migration were announced on 23 May 2023. They are now being included in the immigration rules by the Statement of Changes 17 July 2023. Following changes are being made to the student route in response to the Government's commitment to reduce net migration:
• Removing the right for international students to bring dependants unless they are on postgraduate courses currently designated as research programmes; and
• Removing the ability for international students to switch out of the student route into work routes before their studies have been completed (switching restrictions).
The switching restrictions are introduced to ensure that students are generally not switching incountry to another route until they have completed their courses. Some students abandoned their courses to apply for skilled worker or other work visas before completing their studies. This is no longer permitted under the new immigration rules.
Students on courses at degree level or above will be able to apply for skilled worker visa, other sponsored work visas or any other work visas before course completion, as long as their employment start date is not before their course completion. Those studying towards PhDs will be able to switch after 24 months' study.
Under the new rules students can only switch to work visa after completion of the course or when studying a full-time course of study leading to the award of a PhD with a higher education provider which has a track record of compliance and have completed at least 24 months of study on that course. Work visas include skilled worker and global business mobility visas and all the other work visas, such as Ancestry visa, Global Talent visa, Innovator Founder, Scale Up, High Potential Individual, Minister of Religion.
General Practitioner (GP) specialty training changes
A change is being made for applicants who are sponsored for General Practitioner (GP) specialty training. The change means they will be granted permission until 4 months after the end date of their certificate of sponsorship, instead of the usual 14 days. This is because, unlike other applicants who have qualified in the UK, they cannot benefit from the Graduate route and may need additional time to find employment with a GP practice that is a licensed sponsor. A further change is being made to allow them to undertake supplementary employment during this period.
A minor change to Appendix Skilled Occupations is being made to correct an error in the salary scales for specialty registrars in Scotland.